Rekar Munro on meeting virtually
Topics
Featured
Share online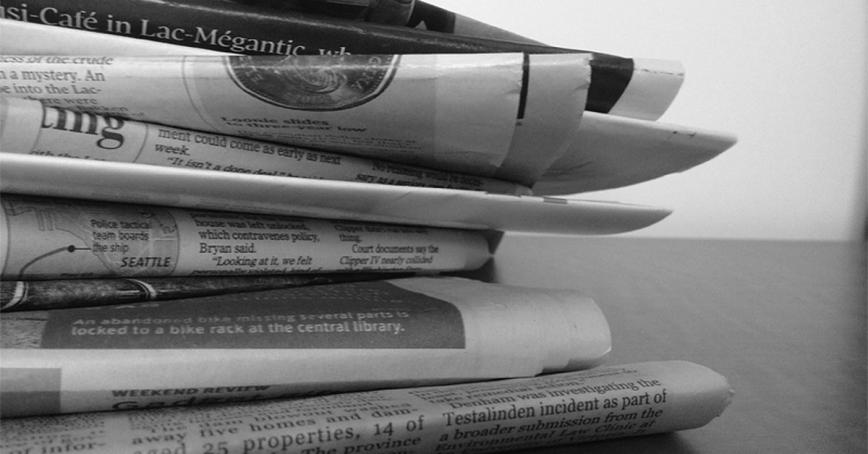 Business culture expert Prof. Carolin Rekar Munro joined host Kathryn Marlow on CBC Radio One's All Points West to discuss the future of virtual meetings after the pandemic.
Here's some of what she had to say:
"I think with the right guard rails and guidelines, Zoom meetings can soar.
[…]
"Really ask that question: do we really need to meet online? Meeting online should be reserved for those pressing decisions that need to be made, a problem that has to be solved, where it's so important that we have everyone's voice heard at that meeting and we can bounce idea off of each other quickly.
[…]
The second guardrail to have in place is asking the question: Who needs to be there? Who really needs to be there? So, keeping that video conference group small, inviting only those folks who are directly involved in the item being discussed.
And the third guardrail is to really honour a time limit. We know from the research that 45 minutes to an hour is the max that folks are able to concentrate and participate online.
Listen to the full interview at All Points West on CBC Radio.