President Steenkamp on changing careers during pandemic
Topics
Share online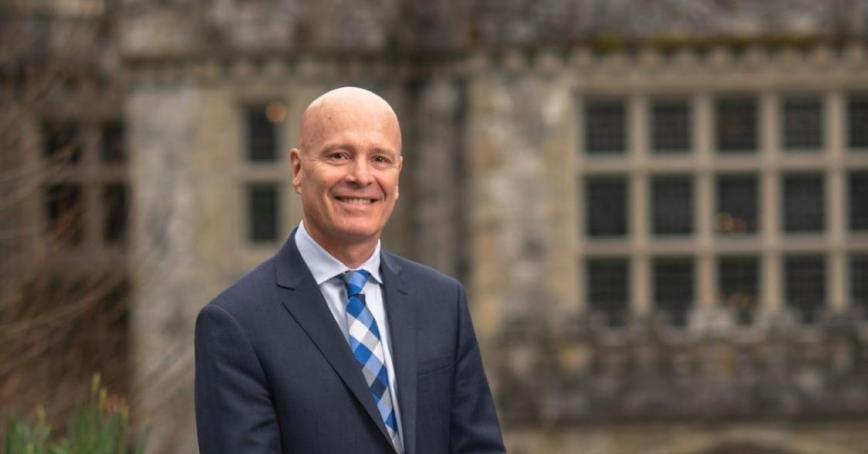 President Philip Steenkamp was interviewed by the Financial Post for an article about people in mid-life reconsidering their jobs during the pandemic and seeking out entirely new career paths.
Here's an excerpt:
Steenkamp said some mature students were seeking to acquire skills that would make their careers more resilient to economic shocks. But others may have had a different motivation during a transformational year.
"I think [others] were alerted to some of the key challenges we face as a society, things like climate change. … [And] everything that's gone on in the last year around racial and social justice has alerted a lot of people to the opportunities that might present themselves in those particular areas," he said, noting that the university had seen a significant uptick in its environmental and sustainability programs, as well as its humanitarian and justice studies.