Malatest named Royal Roads' Internship Employer of the Year
Topics
Share online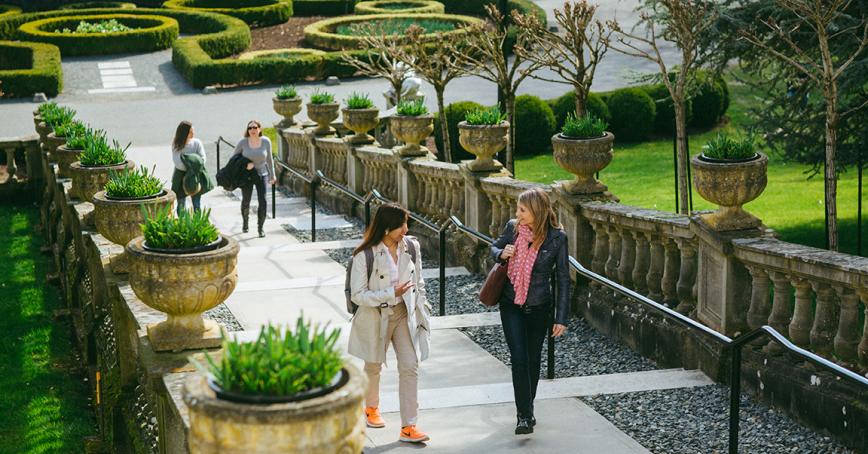 Internships are a vital part of the education journey for many university students. Experience in the workplace complements classroom learning and prepares students for life and work outside of school.
And when internships are managed well, the learning is mutual, with the employer also benefiting from the fresh perspectives the interns bring.
That was the case for R.A. Malatest & Associates Ltd., a research company that conducts surveys, focus groups and data analysis for clients across Canada and even internationally.
Malatest was recently named Royal Roads University's Internship Employer of the Year for its work with interns from RRU's Master of Global Management (MGM) program. The annual award recognizes outstanding internship employers for their effort in providing a valuable learning experience to students.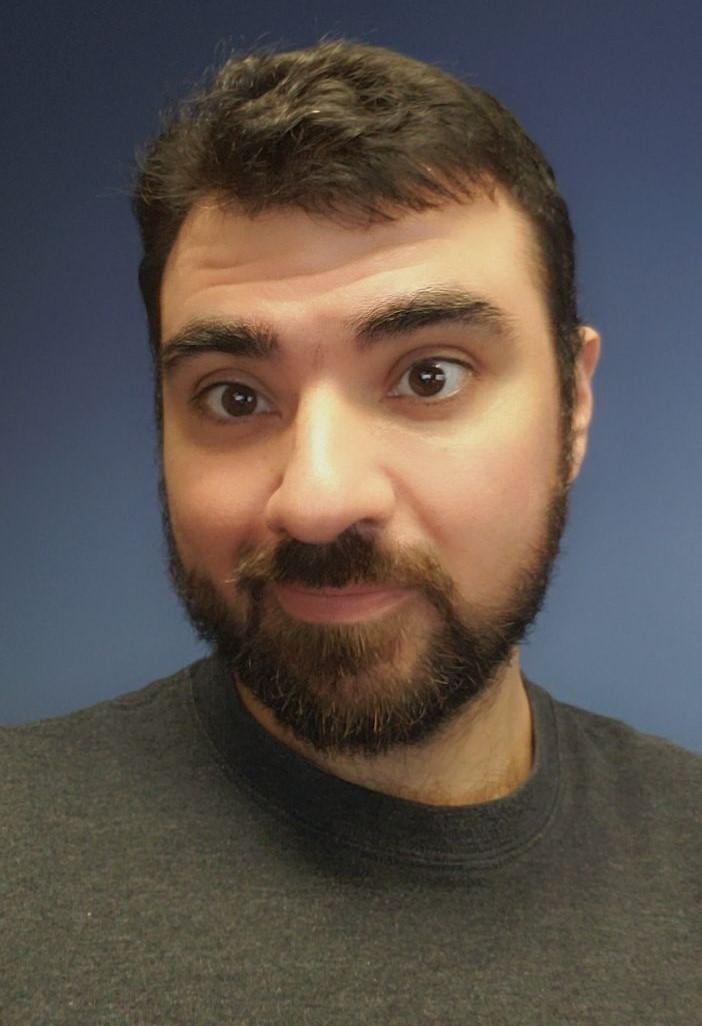 "The first thing that any of the international students who come and work for us get is immediate exposure to all different kinds of opinions and Canadians, as well as topics that are actually facing Canadians," says Jeremy Town, Malatest's survey house manager at its Victoria, BC office and the internship supervisor for a trio of Royal Roads MGM students. He says students, especially those from countries other than Canada, make an immediate cultural connection because of that exposure.
Malatest, he explains, conducts surveys and studies for various levels of government, non-profits and others on health care, transportation, public programs and more; for example, the company may ask survey respondents to record and report their travel over a set period, with that information later going to governments to help them plan for the future of transportation.
In addition to exposure to a variety of topics and opinions, Town says of the students, "I think they got a much better understanding of how they saw themselves and where they want to take their skillsets moving forward."
But the learning was far from a one-way street.
Besides bringing enthusiasm, he says, "They did have a lot of fresh ideas on how things could be done and changes that they would implement if they were in my role" — some of which he has already implemented.
For his part, Town says, in addition to ensuring the interns were exposed to different departments and tasks within the company, he gave them projects to develop an idea they wanted to see implemented, and each came at the problem from a different perspective. For instance, one wrote a proposal to better market surveys using social media, while another focused on writing algorithms for better production rates in research work.
He credits the students' effort with making the internships a success, even in the face of restrictions imposed by the COVID-19 pandemic.
And he recommends other companies consider accommodating Royal Roads interns.
"Taking on these interns or having international students work for you, is a really great way to experience that broader Canadian multiculturalism that makes Canada so great," says Town, who himself immigrated to Canada as a student. "I get to learn things about other countries all the time from my employees.
• March is work-integrated learning month; as well, Royal Roads University is hosting its annual Career Development Conference 2022 (CDC-2022), welcoming guest speakers, panel discussions and employer networking opportunities throughout March. This year, CDC-2022 will be hosted online with a new format that meets the different schedules and needs of both online and on-campus students and industry guests. The event will host employers from all industry associations and sectors from across BC, to meet students at virtual professional networking booths.
• Find out more about Royal Roads' Internship Employer of the Year Award.