Madan on India's COVID crisis
Topics
Share online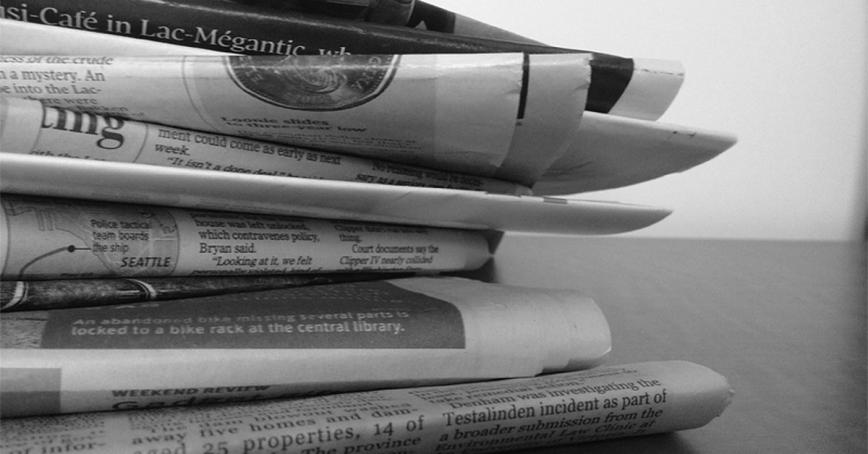 Humanitarian Studies Assist. Prof. Athena Madan, who researches health and inequity, joined host Bill Kelly on CMHL Global Radio News Hamilton to discuss the current COVID-19 crisis in India.
Here's some of what she had to say:
"From what I am hearing on the ground, the government has been complacent and there is a sense of hypernationalism that has encouraged the sense of Indian exceptionalism, which the vaccine production in some cases contributed to.
"So when it came to COVID-19, the reality was already that, compared to the United States, compared to China, compared to Brazil, young Indians were already infected, they were already dying at a higher rate than in the first wave, and specifically in agrarian communities where they had no access to health care. The decades of neglect in the infrastructure of the public health care system, and building a responsive health system in India, was also partly to blame.
"And I'm also hearing that there's a certain amount of desire to have social mobilities intact and entitlement from upper and middle class Indians who are tired of living in lockdown, which has only exacerbated the effect of lack of resources in the health care system."
Listen to her interview – and why she says Canadian officials should not feel complacent about their own performance when considering India's plight – on the Bill Kelly Show.