MacLeod and Krusekopf on micro credentials
Topics
Share online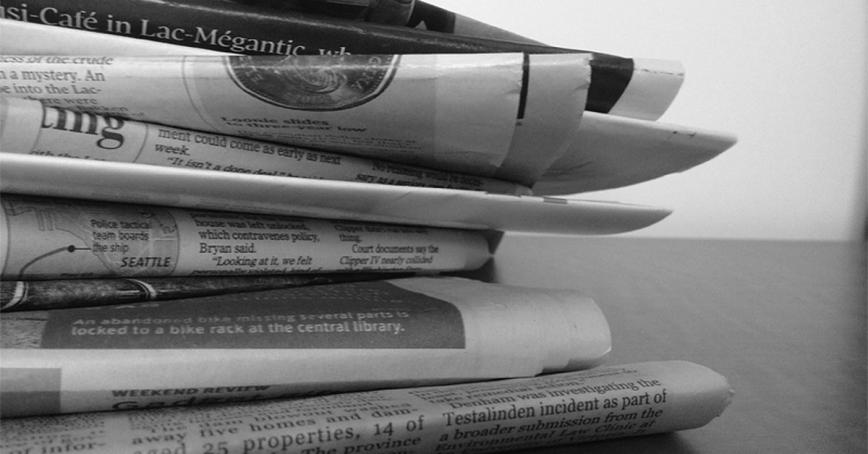 Professional and Continuing Studies Associate Vice-President Dr. Zoë MacLeod and MBA Program Head Prof. Charles Krusekopf spoke to BC Business regarding micro credentials at Royal Roads.
Here is an excerpt:
Because schools like to play to their strengths, micro-credential programs take on similar characteristics. Royal Roads University is mainly a graduate-level institution, best known for its MBA and other leadership programs. "The average age of our learners is around 40," explains Zoë MacLeod, associate vice-president, professional and continuing studies. "So, you know, coding kind of isn't our market demographic."
MacLeod's department offers a variety of business leadership classes on topics like project leadership for the digital future and effective workplace communication. These are designed with an increasingly popular feature: stackability. Learners can bundle several courses with an assessment process to earn a micro-credential—a non-degree professional certificate. In turn, they can use those as credit toward a Royal Roads graduate certificate.
The stackability of some micro-credentials allows learners to keep building on the skills they've acquired. Some stackable credentials are also portable: students can earn certification at one institution and take it to another for credit toward a bigger goal, like a degree.
That's the case with MicroMasters credentials from MITx, one of the Massachusetts Institute of Technology's massive open online course (MOOC) programs. Royal Roads is one of 22 MIT pathway universities worldwide, so it considers letting MicroMasters graduates apply those credits toward its own MBA.
Students can start their MBAs at MIT at an affordable rate—it's about $2,000 for the six-course supply-chain management MicroMasters, for example. And they can study remotely wherever they like before enrolling with Royal Roads or other pathway schools. MIT also offers courses in areas that Royal Roads can't, such as principles of manufacturing. "That allows us to expand for people who want the more technical specializations," explains Charles Krusekopf, the head of Royal Roads' MBA program.