Ling on explosive West Shore growth
Topics
Share online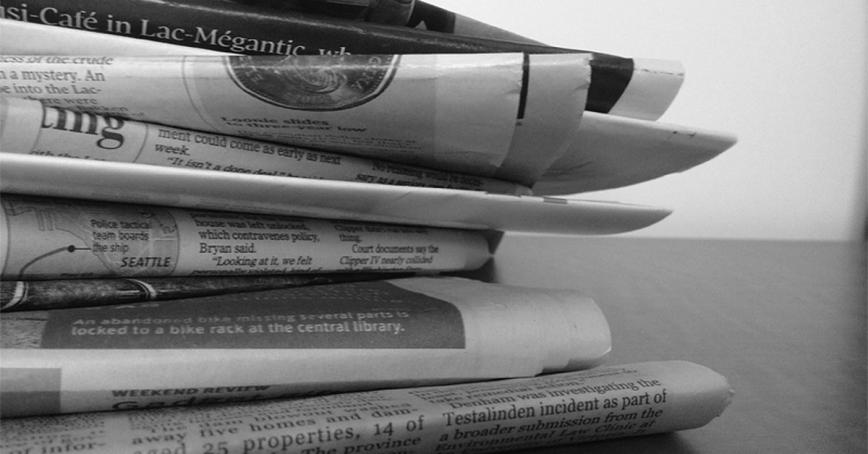 Sustainable urban development expert Dr. Chris Ling spoke to reporter Nina Grossman of The Discourse about the explosive growth of the West Shore in Greater Victoria, and what must be considered for healthier growth.
Here's an excerpt:
Impacts of habitat and biodiversity are also top of mind for West Shore residents. In the last decade, warnings of rogue bears and cougars have been commonplace in West Shore communities. That's not because they're moving into human neighbourhoods, it's because humans are moving into theirs, says Chris Ling, of Royal Roads University's School of Environment and Sustainability.
"The way that Langford could do a better job on the planning side is to deliberately and systematically make more space for habitat protection and preservation in a way that they're not really doing right now," he says. "The West Shore is the place where development is going to happen. So the question is, how do you do it in a way that's not going to have as great an impact." 
When it comes to environmental planning, transportation is also a huge piece of the puzzle, Ling says. 
"Debates around rapid-transit type commuter transportation from the West Shore into Victoria have been going round and round in circles for decades," he says. "But other than a fairly feeble Band-aid of a bus route on the highway, nothing has happened at all." 
[…]
"The problem is that, although most new homes are going to be on the West Shore, the good job growth is not going to be there in the same way and you're still going to get a predominance of employment in the core areas," Ling says. "And that just makes the currently pretty horrible commuting situation even worse." 
And alternative options, Ling notes, just come with alternative issues. 
"If you're in downtown Victoria, the alternative to expansion on the West Shore is to rapidly increase density for Victoria, Saanich and Oak Bay," he says. "There's no solutions here that are without challenges." 
Read more at The Discourse.