"Let the music out" says Archer on donating to Royal Roads
Topics
Featured
Share online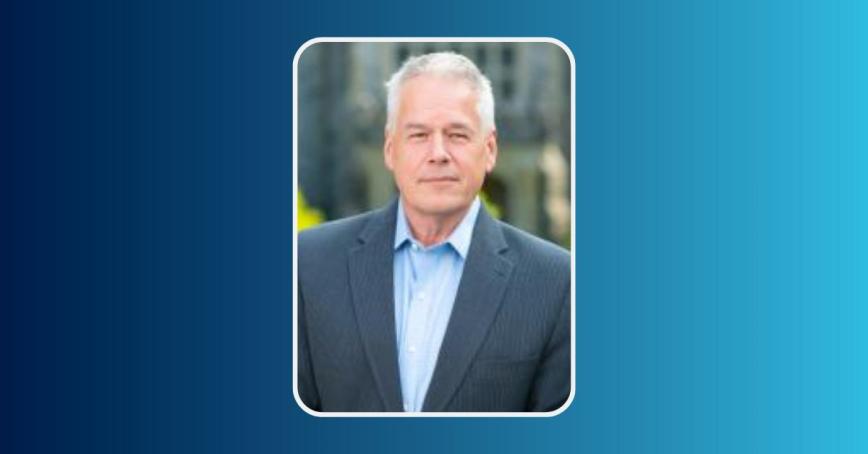 When Bill Archer applied for the RRU MBA in Executive Management, he didn't realize that one day he would be leading the classes he was taking.
"I had always wanted to teach," explains Archer, "but I thought I would be a music teacher, not teaching master's level courses on global leadership."
After 30 years working in technology, Archer knew his industry well, but was pondering the larger questions of effective leadership, or why people want to work for certain individuals.
Rather than passively receiving the information, at Royal Roads he dug into these questions with his cohort and was challenged to explore leadership from all sides.
"In many ways, we are still learning from each other. We have a huge connection that has outlasted our formal education. It seems that each week, the WhatsApp group poses a question or shares new information related to our degree. We support one another and are immensely proud of the work we started together."
Students choose Royal Roads University from all over the world because they want to make a difference in their communities and on a global scale. "But it's not just a degree," adds Archer. "The people in my cohort help each other in our careers and lives."
Archer lives by the words of Harry Truman: "It is amazing what you can accomplish if you do not care who gets the credit," but it is his personal qualities and alignment with the vision of Royal Roads that earned him the Founders Award when he was a student.
Archer demonstrates his appreciation for his Royal Roads experience by donating to help current and future students have the same fulfilling and life-changing experience he had. As part of the Alumni Giving Circle, he invites other Royal Roads graduates to join him in giving back to the university.
"Royal Roads University can still be an important part of your life upon graduation. As a donor, I want to do as much as I can to help people get an education like I had. Future cohorts need graduates like us to help level the playing field so that more people can access the power of Royal Roads University."
When the opportunity arose to be a part of the faculty in the School of Business, Bill jumped at the chance to share his knowledge with others.
"Leaders want to create more leaders; I can show people what works."
In his first years as an associate faculty member, Archer has become popular with his students and business leaders for his pragmatic approach to showing versus telling.
"Real-world leaders see their people 'getting a head start' because of what they learned at Royal Roads," says Archer. They are surprised that we are showing what leadership really looks like: it is facing conflict, building trust, not just managing employees". His enthusiasm and methods saw Archer recently nominated for a Kelly Outstanding Teaching Award.
Despite not (yet) fulfilling his youthful dream of teaching music, his advice to Royal Roads University students and alumni to find and explore their interests and passions hits a high note: "Too many of us die with the music still inside of us," Archer added. "We need to let the music out."
---
Royal Roads' 2022 alumni appeal – Together, Extraordinary – focuses on raising funds for two key areas of student financial support: Entrance Awards and our "Life Happens" fund, which helps students when unforeseen financial challenges arise. RRU alumni are invited to donate today to DOUBLE their gift or visit RRUTogether.ca to learn about the truly amazing work award recipients are doing in communities across the world.