Krusekopf on Mongolia's bittersweet COVID-19 success
Topics
Share online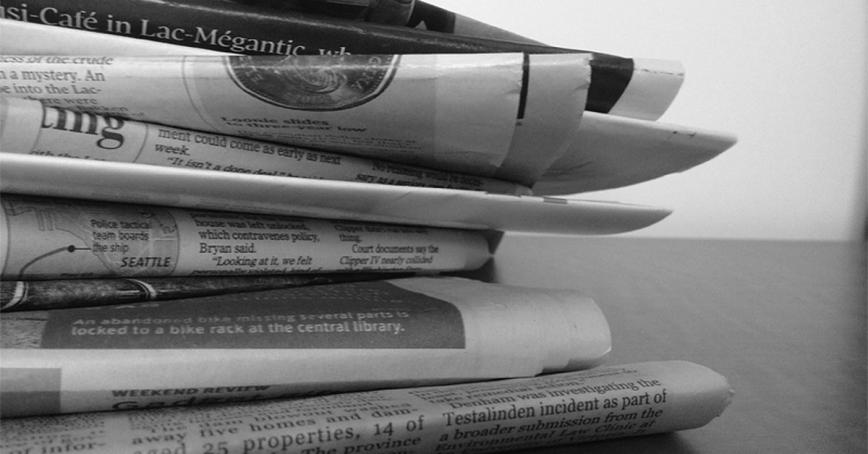 In an article co-authored with Mendee Jargalsaikhan in East Asia Forum, Prof. Charles Krusekopf looks at successes and the complications of economic recovery for Mongolia, which used an isolation and containment strategy to cope with COVID-19.
Here is an excerpt:
"Mongolia's strict measures paid off — there has been no community transmission of COVID-19 in the general population. More than 60,000 Mongolians have returned from abroad since the start of the pandemic. Approximately 300 of these returnees, mostly from Russia, have tested positive. 289 have recovered with no deaths recorded. Most businesses in Mongolia reopened in May, including restaurants, hotels and holiday resorts." 
Read the full article in the East Asia Forum.