Kool on self-reliance on Vancouver Island
Topics
Share online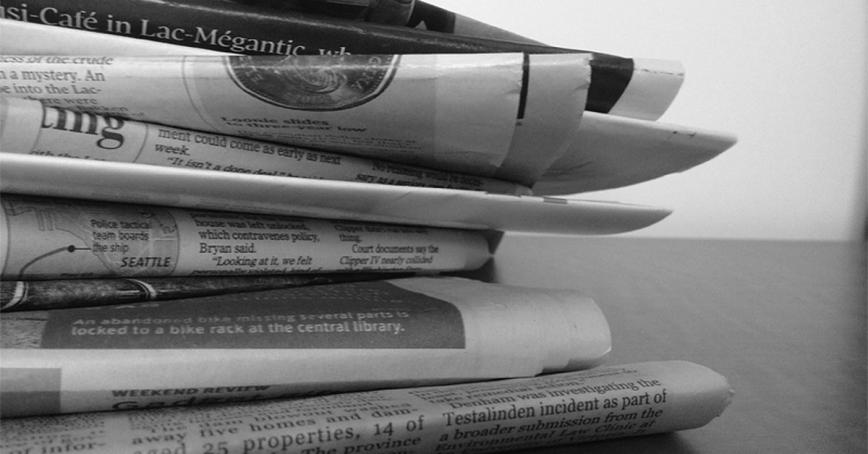 Environment and Sustainability Prof. Rick Kool was extensively quoted by columnist Trevor Hancock in a July 5 column in the Times Colonist regarding the need for Vancouver Island to be more self-reliant.
Here is an excerpt:
In our Conversation for a One Planet Region in September 2019, Rick Kool, a professor in the School of Environment and Sustainability at Royal Roads University, gave a fascinating talk about the fact that we live on an island. If we were an island-state, he said — and there are 41 of them in the world — "we'd be the world's 10th largest by area and 18th largest by population."
But his key message was that we do not live or act as if we live on an island; we have seven regional districts, 37 municipal governments and about 50 First Nations communities, but there is "no Island government or system of governance, no Island Minister, no Island voice and no Island decision-making."
Kool looked at some of the ways in which we are dependent on supplies and resources from away, starting with food. He estimated the 780,000 residents on Vancouver Island would need about 11,000 square kilometres of agricultural land for our food production, given our current high meat and dairy diet. This is more than 10 times the amount of land on the Island in the Agricultural Land Reserve.
[…]
Turning to energy, Kool pointed out while we use about 6.5 million litres of liquid fuel every day, there is no hydrocarbon production on Vancouver Island, which means all our fossil fuels are imported. And when it comes to electricity, he added, while we can produce about 2,000 Gwh via Island hydro-electric generation, residential use alone is about 4,200 Gwh, with an unknown additional amount used by industry.
[…]
Kool concluded by stating we "have to be willing to confront 'what is': We live on an island with fragile and tentative tethers to the mainland and an ecological footprint that far exceeds our ability to provide." While recognising that "not all problems are island-scale problems … in the absence of island-scale governance, no problems can be dealt with at an island-scale."
This story appeared in the Times Colonist.