Kool on heritage interpretation
Topics
Share online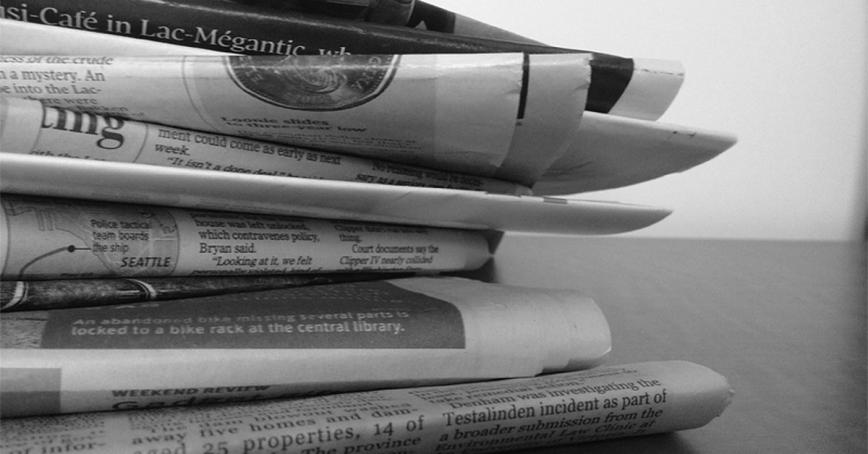 In 1978, Royal Roads Prof. Richard Kool moved to Victoria to begin work as the natural history education officer in what was then the BC Provincial Museum (now the Royal BC Museum). The Director at the time was R. Yorke Edwards, a noted naturalist and biologist, who developed the nascent field of heritage interpretation in Canada through his early work in BC Parks, and then in the Canadian Wildlife Service.
Kool has assembled and edited the unpublished writings of Yorke Edwards, with introductory essays and photographs, in a volume that will be published by the Museum in May 2021.
Kool was interviewed for "This Week in History" on CHEK-TV. Here is an excerpt:
"He wanted to do something where he could engage people in these wonderful places, and finally, in 1957, the parks manager said 'ok, do it in Manning Park.' Yorke got two mildewy tents, and some stuff from a dumpster in Princeton, and they created a Nature House. Just two tents, and a couple of hundred dollars."
Watch the full interview.