Homer-Dixon discusses reasons to have hope
Topics
Share online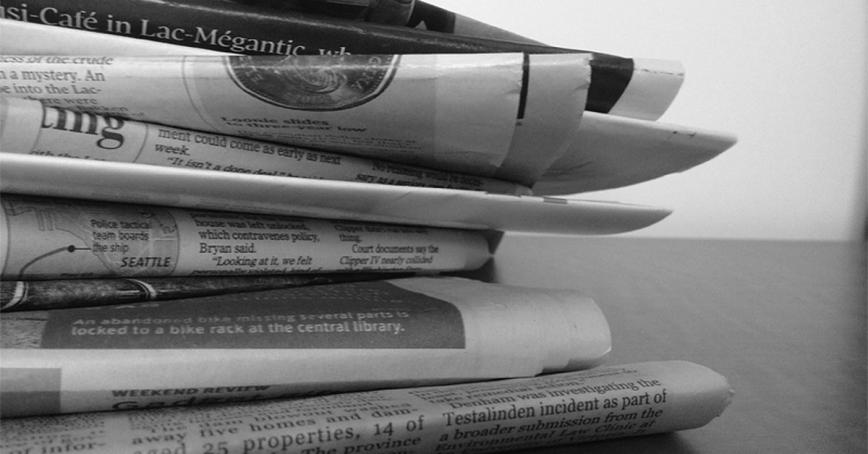 Dr. Thomas Homer-Dixon, director of the Cascade Institute at Royal Roads University, appeared on CTV News to discuss his new book Commanding Hope: The Power We Have to Renew a World in Peril.
Here's an excerpt:
We are in an unprecedented situation. We will not be going back to where we were before. There are profound changes unfolding within our economies and societies. It's hard to say exactly what those changes will be, but we're getting some sense of the kind of restructuring going on.
[…]
Some societies and some governments are reacting well [to the pandemic] and have brought the infection largely under control, and some have not been so competent. Some societies have pulled together, and others have been riven by division or their governments have used this as an opportunity to become more authoritarian… within Canada, for the most part the performance has been good.
[…]
In terms of hope, I think that this conversation is a very healthy thing. I think for the most part, COVID-19 has brought Canadians together, has increased our respect for science and medical expertise. There have been lots of challenges and lots of mistakes made, but I think Canada should be really proud of its performance to this point, and that's a reason for hope.
This interview aired on CTV News.