David Black on Facebook outage
Topics
Featured
Share online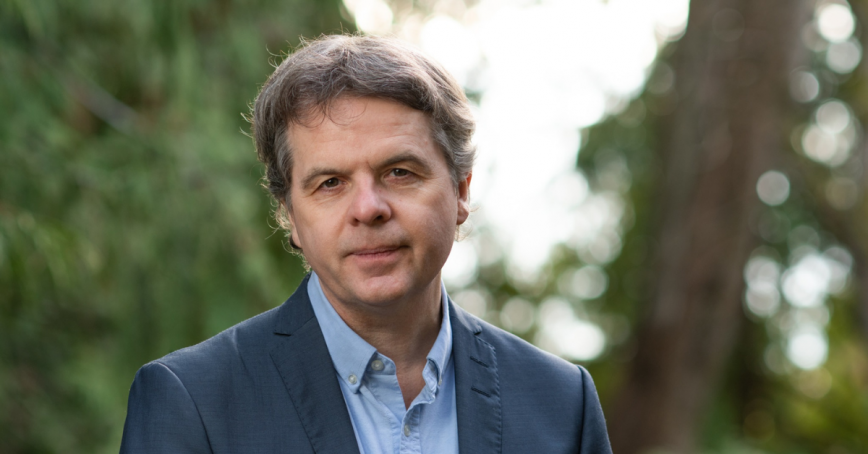 David Black on Facebook outage
Communications expert Assoc. Prof. David Black was interviewed by CHEK News on the recent Facebook outage. Black says we should not underestimate the negative impacts the outage has had on us.
Here is some of what he had to say:
"... It's about two billion people are on Facebook every day and about three billion in any given month. So when something as important to that larger portion of humanity is removed, obviously it's going to be a little bit of a shock."
Watch the full story starting at 18:30.