Cox on MA in Climate Action Leadership
Topics
Featured
Share online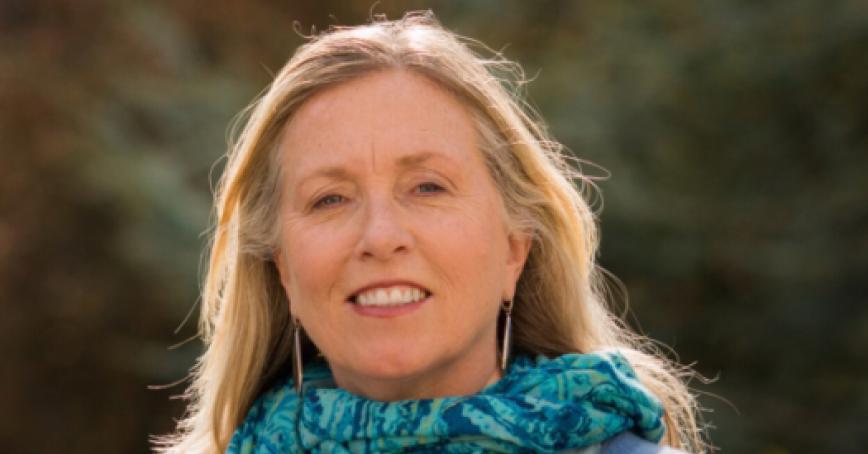 Prof. Robin Cox, program head for the new Master of Arts in Climate Action Leadership, joined host Kathryn Marlow on CBC All Points West to discuss the new program and invite potential climate action leaders to join.
Here's some of what she had to day:
"This is climate science for those who are going to be translating that science, working with businesses, organizations and communities, to help them understand what the risks and the impacts are. And help those entities prepare for it, and to adapt to the impacts and the changes that are already locked in, and continue to escalate as we continue to try to get governments around the world, and get people and businesses around the world to eliminate emissions in the hope we can slow down climate change.
[…]
"Royal Roads has had a long-standing commitment to sustainability and to building capacity in working professionals. That's really the mandate of the university. This is really an evolution of the work that has already been happening for many years in a variety of programs. The motivation for Royal Roads is probably the motivation for anyone working in this space. As António Guterres from the UN described last year, we're at a pivotal moment in time for people and the planet, and we need a much broader, whole of society approach to climate change if we are going to get ahead of it and if we are going to support resilience and climate justice."