Cox on the human and economic costs of climate change
Topics
Featured
Share online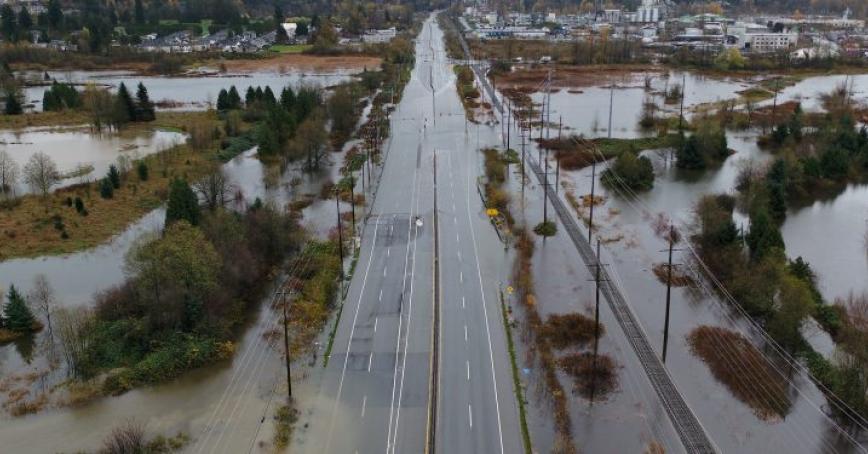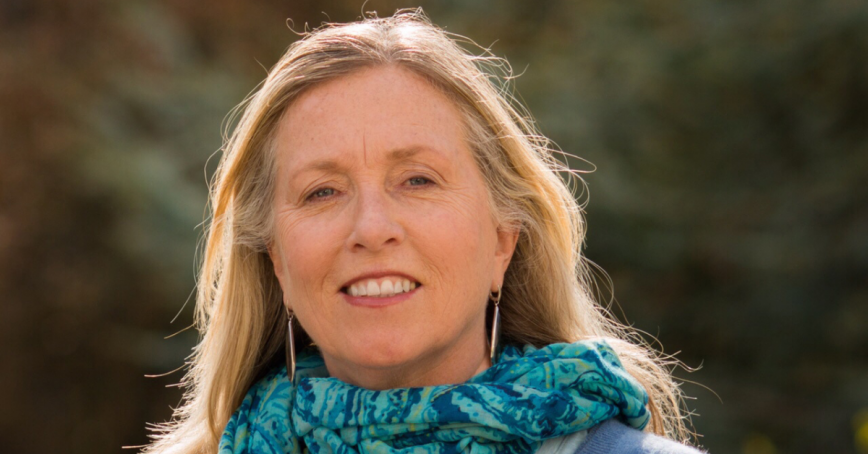 Climate action expert Prof. Robin Cox has written an op-ed for The Hill Times that highlights the need for us to address the mounting costs of the changing climate.
Here is an excerpt of the piece:
"The BC floods have already cost five lives, the destruction and disruption of critical lifelines (highways, railway tracks, gas and electricity lines, and water systems), hundreds of dead livestock and poultry, and the devastation of some of Canada's richest and most productive agricultural land. Thousands of individuals and households, and scores of communities, businesses, and farms are facing catastrophic losses. The economic costs of these floods are expected to exceed the $5 billion price tag of the 2013 Alberta floods, and the estimated $10 billion dollar economic and non-pecuniary costs (health, mental health, livelihoods) of the Fort McMurray wildfire. In a year of unprecedented, the BC floods are projected to become the costliest disaster on record in Canada."
Cox stressed that talk about resilience needs to progress to action as "unprecedented" has become the "new normal" and she calls for an action pathway for governments to implement.
Read the full article. (Please note story is behind a paywall.)
Main story image from Government of BC.