Cox on how businesses can best bounce back from the pandemic
Topics
Share online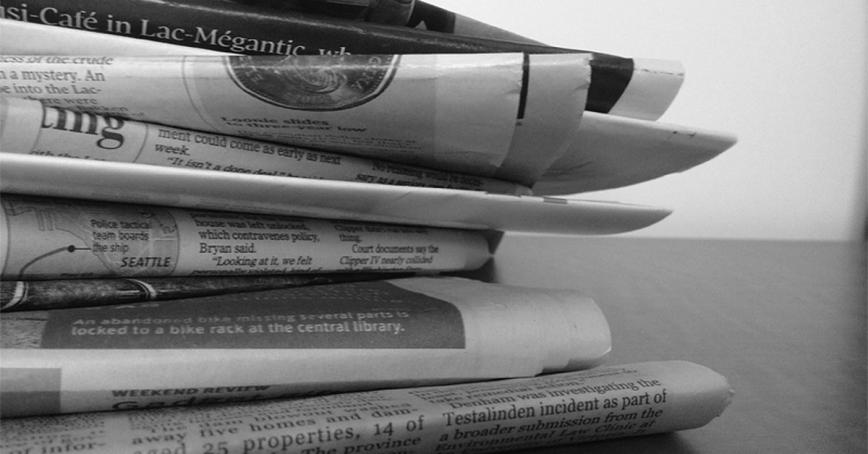 Disaster and resiliency expert Prof. Robin Cox was interviewed by BC Business on the best ways businesses in BC can bounce back from the economic effects of the COVID-19 pandemic.
Here is an excerpt:
COVID has shown how swiftly businesses can adapt by reimagining what they do, says Robin Cox, a professor in the disaster and emergency management programs at Royal Roads University. "That's the kind of mindset we need to encourage," argues Cox, who also directs the university's Resilience by Design research innovation lab, which focuses on building leadership capacity among young people and professionals in the context of disaster risk reduction and climate change. "How do you set yourself up so that you can pivot relatively quickly?"
Globally, the pandemic shows the loss of life and economic chaos caused by lack of preparation for a disaster, Cox says. In her view, COVID is a crisis within a crisis—climate change, which poses big risks to B.C. As governments keep injecting vast amounts of capital into the economy, she wants to see them support clean energy and other efforts that promote a low-carbon tomorrow, as well as one-stop business recovery centres and programs that help industries like tourism adapt to coming disruptions. "Yes, we do need people getting back to work," Cox says. "But we need to be very smart about those investments, using those stimulus dollars in ways that focus on that resilient future."
This story appeared in BC Business.