Cox on Canada's new climate plan
Topics
Featured
Share online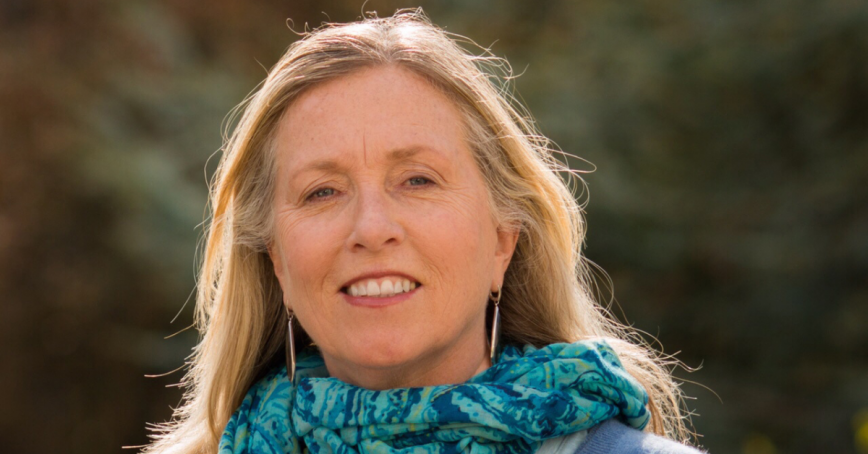 The federal government has released its new climate plan, targeting a 40 per cent cut in carbon emissions by 2030. Climate action expert Prof. Robin Cox shared her thoughts in an interview on CBC's BC Today with Michelle Eliot on the types of substantive and transformative changes that will need to take place for Canada to reach these ambitious goals.
Here is some of what she had to say:
"We have to be talking about leaving carbon in the ground, if we are going to achieve the targets we need to achieve, in order to slow down warming sufficiently, we need to be talking about changes. We can't rely on technology in other words. Yes, technology will help us. A lot of technology has not yet been either created or tested to scale," says Cox. "We know we are at a state where we need to be investing in climate adaptation and really supporting communities and businesses and organizations, oil and gas companies, rethinking their business models and rethinking how we do things, in order to achieve the targets."
Listen to the full interview.