Black on Rush Limbaugh's legacy
Topics
Featured
Share online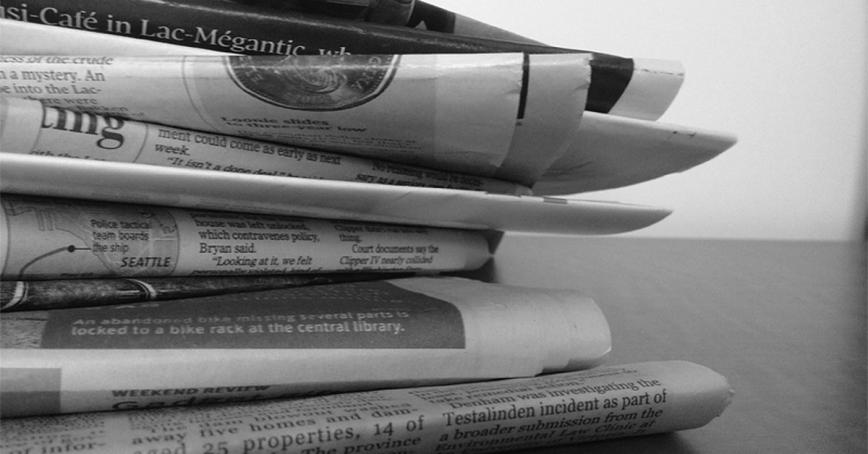 Article source: Read the original article
Dr. David Black joined CFAX 1070 host Ryan Price to explore the impact and legacy of conservative talk show host Rush Limbaugh.
Here's some of what he had to say:
Usually when we speak in an elegiac way, he don't want to speak ill of the dead. But in Rish Limbaugh's case that's hard to do. He said any number of things over a 30-year career on his nationally syndicated show that were really quite incendiary. He supported birtherism, he mocked people with AIDS, he said things that were extravagantly misogynist and racist, he supported the rise of Donald Trump and he questioned the legitimacy of Joe Biden's election.
As we weigh the balance of the good things he did, including his charitable work, and the kind things he did, we do have to reckon with that difficult history.
Hear the full interview at CFAX 1070.