Black on "politics as usual" as BC flattens the curve
Topics
Share online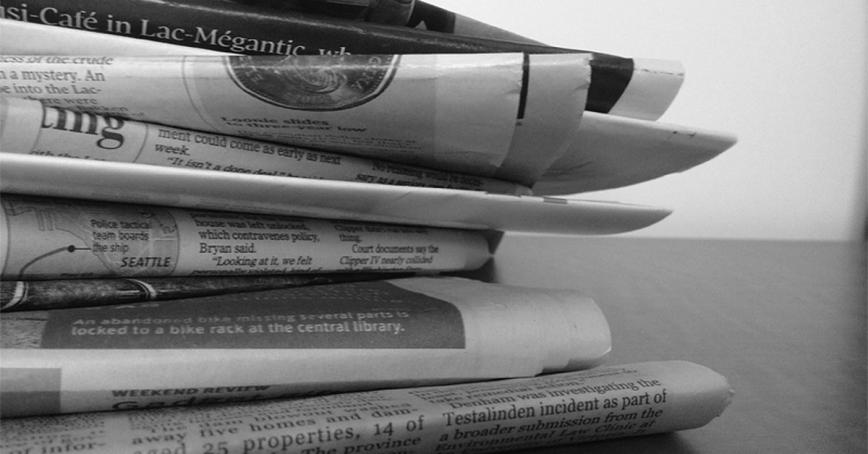 Communications and Culture Assoc. Prof. David Black was interviewed for a Canadian Press article that appeared in the Times Colonist, Vancouver Sun and publications throughout Canada. Black considers the political decisions facing BC Opposition Leader Andrew Wilkinson in light of the COVID-19 pandemic and BC flattening its epidemic curve.
Here is an excerpt:
"In a once-in-a-century crisis of this nature, politics as normal is suspended in the name of public health," said Prof. David Black, a political communications expert at Victoria's Royal Roads University.
[…]
Black said he expects the Liberals to propose tax reductions and red-tape cuts, but the pandemic is an opportunity for the party to look ahead to the October 2021 election.
"The question I would put to Andrew Wilkinson is, 'How do you position yourself in that debate about a post-pandemic B.C.?'"said Black. "Who are we on the other side of this?"
Read the full article.