Black on debunking the "Great Reset" conspiracy theory
Topics
Featured
Share online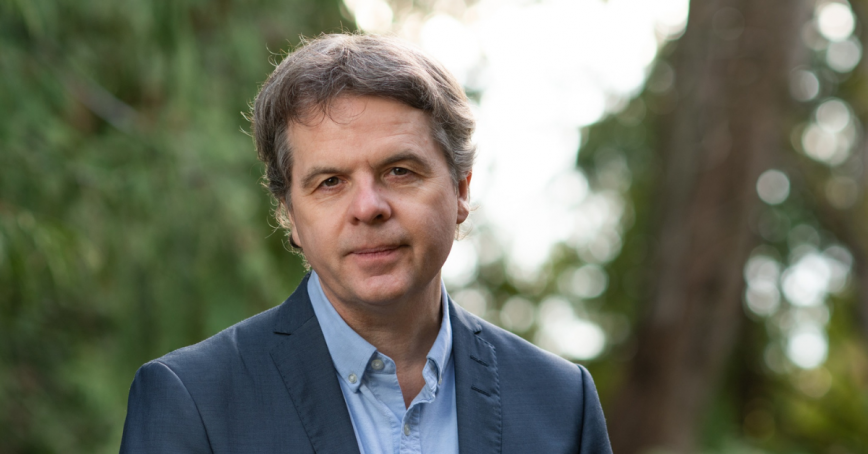 The World Economic Forum (WEF) has recently become a fixture in the current wave of conservative populism and conspiracy theory claiming the WEF is a source of secret, vast and unaccountable political influence on world government. With the WEF annual meeting wrapping up, political communications expert and Assoc. Prof. David Black shared his thoughts on the "Great Reset" conspiracy theory on CTV News.
Here is some of what he has to say:
"The current wave of conservative populism argues that such institutions seek to manipulate public opinion, as well as control the wealth and political power of the average person to elites' advantage," says Black. "In effect, such institutions are imagined as a kind of secret unelected government, and the real and unaccountable centres of power in the world."
Read the full story at CTV News.