Black on conspiracy theory talk
Topics
Share online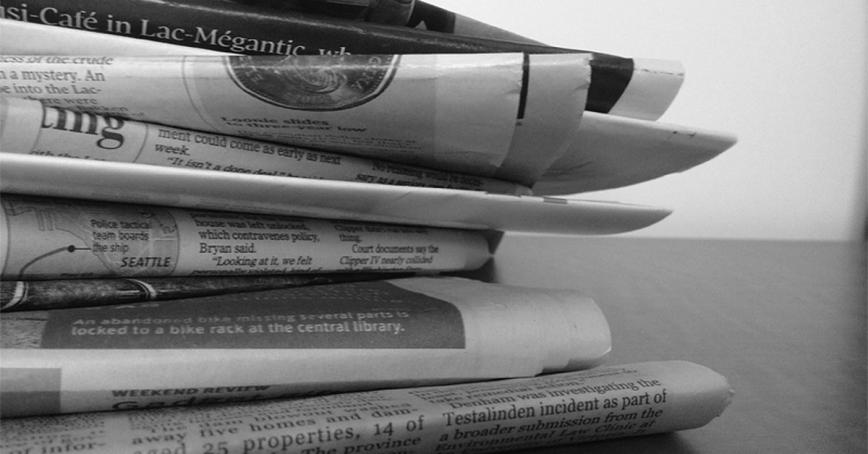 School of Communication and Culture political communications expert David Black was interviewed by The Squamish Chief's Cameron Thomson about the 'dos and don'ts' of talking about conspiracy theories with those who believe them.
Black says you're better off challenging the way of thinking that got a person to their conclusion rather than the theory itself.
Here is an excerpt:
"Conspiracy theories are designed to defeat attempts to disprove them, and you will only deepen the person's attachment to the theory. You will be considered part of the conspiracy.
"Do talk with them about conspiracy theory in general, showing how they are built on logical fallacies, attach themselves to dubious cultural tropes… Show your family member or friend what it costs people when they believe in conspiracy theories."