Bird on documentary premiere
Topics
Featured
Share online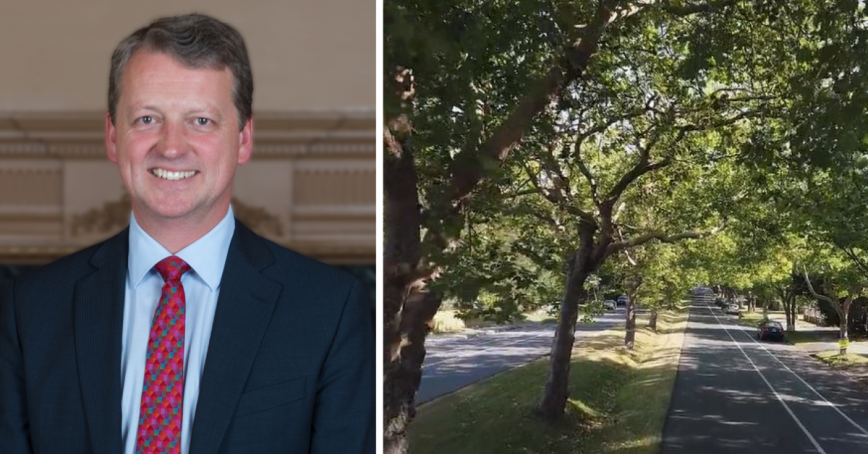 Prof. Geoffrey Bird, currently on secondment to the School of Communication and Culture, produced a documentary called "Trees of Remembrance" that recently aired on CHEK TV in Victoria. The documentary looks at how the trees that line Shelbourne Street were planted in memory of BC soldiers who died in WWI and were nearly forgotten as the years began to pass.
Here is some of what he had to say in an interview with CHEK news:
"I think it just gives us a sense of the importance of remembrance and the fact that sacrifices are made in a community for the greater good."
Bird was part of a small event to plant a new sapling the with Saanich mayor and members of both Saanich and Victoria councils, recognizing the hundredth anniversary of the first memorial tree planted.
See the CHEK News story. You can also view the full documentary or read the stories in The Times Colonist and the Goldstream Gazette.