Big names, important message in animated film
Topics
Featured
Share online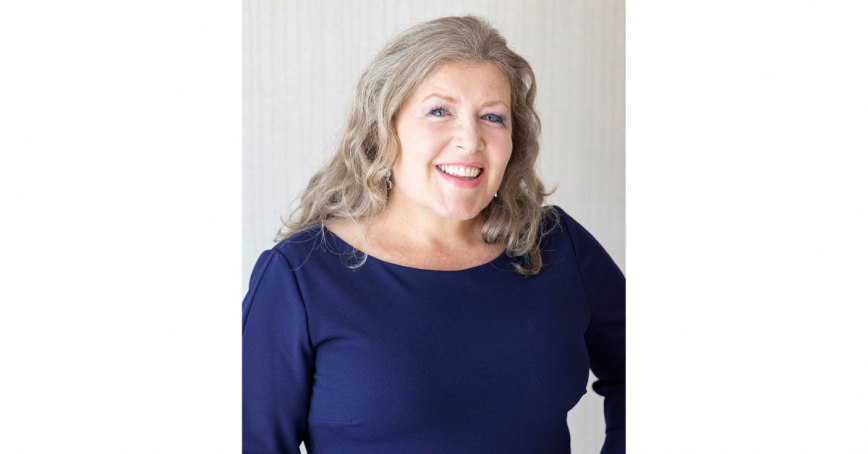 What do Charmaine Hammond and Michael J. Fox, Eugene Levy, Howie Mandel and Jeremy Renner have in common? Besides their Canadian roots, they have all collaborated on a film about resilience and community support in the face of disaster.
While not a household name like the famous actors and comedians on the list, Hammond has published five books; participated in a 14,000-km Million Acts of Kindness Tour and presented to schools and workplaces across North America, and her background in collaboration and promoting resilience is what she has in common with the film she helped produce.
Back Home Again is the passion project of writer and director Michael Mankowski, who was inspired to create the film following the 2016 wildfires that devastated his hometown of Fort McMurray, Alta. — and the resiliency shown by its 80,000 residents in the face of disaster. Its aim is also to spark awareness of, and discussion about, mental health. It tells the story of the aftermath of the Fort McMurray blaze through the film's animal characters — played by the all-star cast — who were displaced by the fire.
They are stories of fear and uncertainty, including one of "Mrs. Grey Horns" a mother bison (voiced by the Canadian actor Tantoo Cardinal) who recalls how she was stuck in her car, with her infant, in a traffic jam of others fleeing the fire, surrounded by flames.
But it was the messages of hope and resilience, as well as the focus on mental health, that attracted Hammond, a North Vancouver resident and graduate of Royal Roads University's Master of Arts in Conflict Analysis and Management (MACAM) program. A speaker and trainer in conflict resolution and collaboration who also works with non-profits to help them bring big projects to life, the former Fort McMurray resident was contracted by a group of Alberta school districts to do workshops on resilience after the fires.
It was then that she was introduced to Mankowski. "Thirty minutes into him sharing his vision of what he described as a 10-minute movie," Hammond says, "his passion for this project just told me I needed to be involved. So, I've been volunteering on this project for the last five years.
"My role involved everything that I love to do," she says. On that list: building community collaborations in Fort McMurray, Wood Buffalo and beyond; finding sponsors and partners such as the Canadian Mental Health Association and Canadian Red Cross; giving presentations; and helping create tools and mental health resources for schools.
"What I've loved about being a part of this project is that it's really becoming a community project… And the timing is so important right now because of all the mental health issues that are going on because of the pandemic."
But while the experiences are harsh, the delivery is softened by the animation and the use of animals as characters, she says.
And the messages, from the "interviews" in the film to its closing song, performed by actor Jeremy Renner (also known as Hawkeye from the Avengers movies) are profound, Hammond says, noting key messages are about the power of community and the importance of showing up for people in need with kindness and empathy.
She says she learned similar lessons while attending Royal Roads, noting the MACAM program was rooted in collaboration, group effort and accountability.
As for how Mankowski and company got so many A-list names to perform in the film, Hammond says it came down to relationships and contacts he and producer John Schneider had from their work in movies.
In film, as in life, she says, connection is key.
Canadian actors Michael J. Fox, Jeremy Renner, Martin Short, Kim Basinger, Eugene Levy, Catherine O'Hara, Howie Mandel, Ed Asner, Lorne Cardinal, Gordon Pinsent, Mena Suvari, Bill Burr, Tom Green, Norm MacDonald, Harland Williams, Sherri Shepherd, Marlon Wayans, Scott Thompson and Tantoo Cardinal voiced characters — donating their time — in the film
Back Home Again is available through October 2021 through the Edmonton International Film Festival. You can also watch a promotional video for the film on YouTube.