Featured
Share online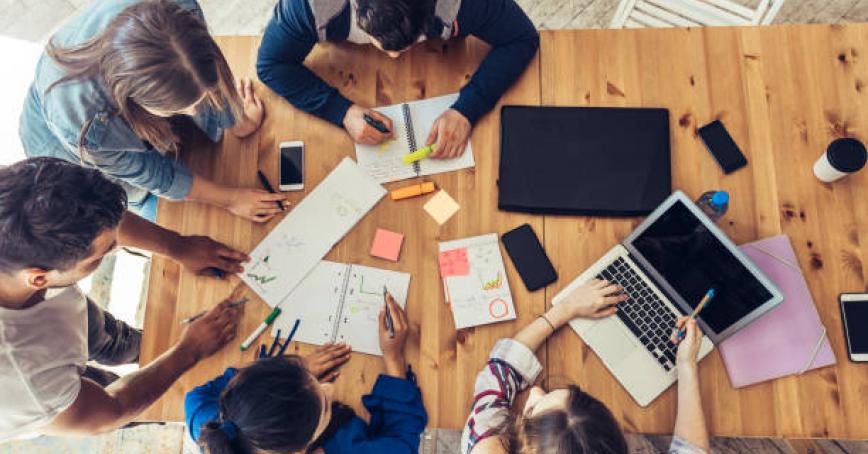 -
Timezone: PDT
Webinar
Online
This webinar explores the Graduate Certificate in Project Management. Offered in a blended learning format over six months, you'll explore team dynamics, stakeholder relations, project leadership and negotiations. This program will provide you with knowledge, strategies and tools that you can start applying to the workplace right away.
On July 7, join Calvin Roberts, Associate Director of Professional and Continuing Studies to learn more about RRU's Graduate Certificate in Project Management. We will provide you with information about this flexible program, its application requirements and the RRU student experience. You will then have the chance to ask questions.
Can't make it? No problem. Register to receive a link to the recorded session. If you have any questions, email an enrolment advisor or call us at 1.877.778.6227.
Register