Featured
Share online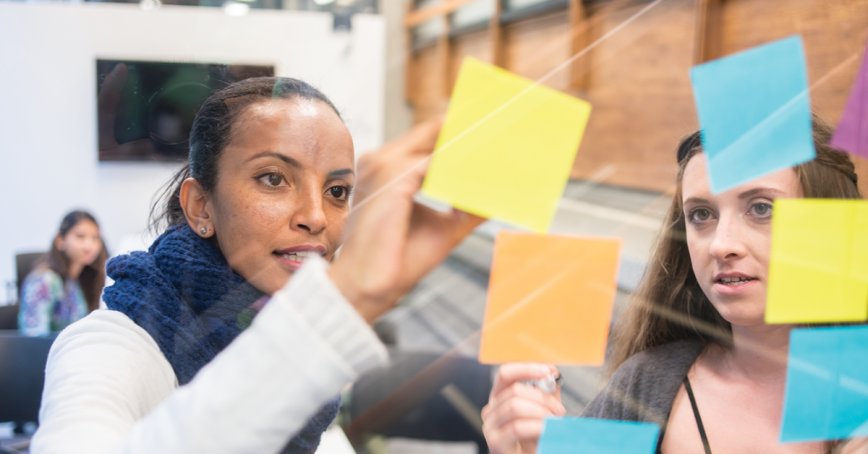 -
Timezone: PDT
Webinar
Online
Find out how to manage conflict, from the interpersonal to the international level. Learn conflict management theory and practice facilitation, negotiation, and mediation skills to overcome friction.
On August 25th, Join Dr. Marnie Jull and RRU graduates Alena Astashenkava, Corrina Chase, and Steve Bucher to learn more about the programs.
We will explore key concepts and skills related to conflict and how to work with it, change it and utilize it for positive change. We will also explore the Master of Arts in Conflict Analysis and Management and the Graduate Diploma programs at RRU and discuss frequently asked questions.
We encourage you to register even if you are unable to attend. Everyone who registers will receive a link to the webinar recording.
If you have questions, contact an enrolment advisor via email or at 1.877.778.6227.
Register