Share online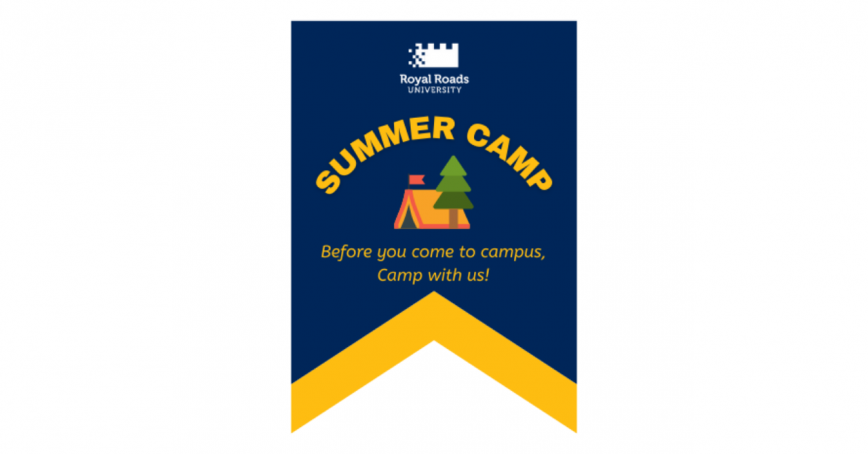 -
Timezone: PDT
Student event
Online
Our Virtual Summer Camp is designed to help you become a part of the community and meet fellow students, so before you come to campus, camp with us! The sessions are open to all RRU students. We would like to welcome you all to the Royal Roads community. To do that, we have arranged a wide array of activities and information sessions.
Do you want to know more about insurance coverage, fees, student ID cards, parking passes and more? If yes, camp with us before you come to campus!
9 a.m. to 10 a.m. Insurance: Health, House, and Auto

10:10 a.m. to 11 a.m. Royal Roads Welcome Desk Information

11 a.m. to 12 p.m. Chat with us!
Virtual Summer Camp Presenters: Royal Roads staff, Immigration Advisors and Campus Ambassadors.
Register