Share online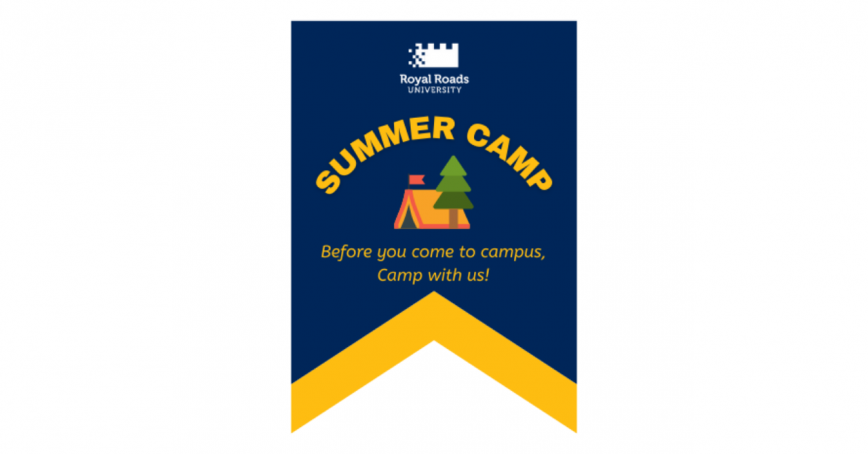 -
Timezone: PDT
Student event
Online
Our Virtual Summer Camp is designed to help you become a part of the community and meet fellow students, so before you come to campus, camp with us! The sessions are open to all RRU students. We would like to welcome you all to the Royal Roads community. To do that, we have arranged a wide array of activities and information sessions.
Do you want to know more about Permanent Residency options? We will be inviting a Regulated Canadian Immigration Consultant to share more information. Camp with us before you come to campus!
10 a.m. to 12 p.m. Immigration: Pathway to Permanent Residency Info Session (Express Entry and BC PNP)
Virtual Summer Camp presenters: Royal Roads Immigration Advisor (RISIA) and Regulated Canadian Immigration Consultant (RCIC).
Learn more about the limitations of Royal Roads Immigration advisors or when to reach out to RCIC for the support you need.
Register