Share online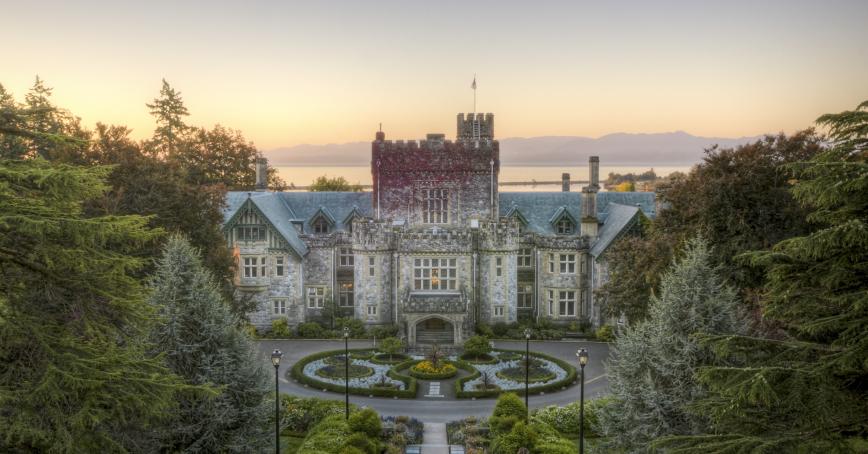 -
Timezone: PDT
Alumni event
In person
2005 Sooke Rd.
Victoria BC V9B 5Y2
Canada
We are thrilled to host an Alumni event in Victoria to reconnect with one another and to learn more about what's shaping your world today. Join us for an evening gathering on campus at Hatley Castle on November 30.  
Event Details
Date: Wednesday November 30, 2022 from 6 - 8 p.m.
Location: Royal Roads University, Hatley Castle
Cost: Free - Register by November 25, 2022
If you have a supportive champion or partner that was there for you while you were in your program, please invite them to join you!
We look forward to seeing you soon!
Register