Share online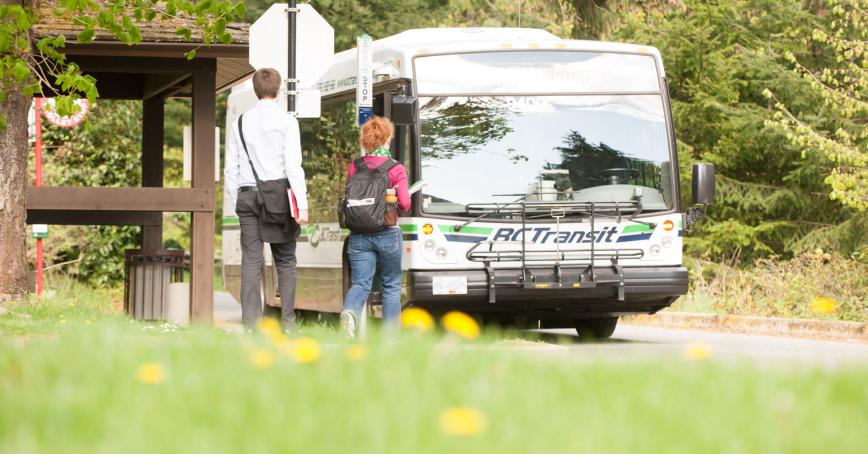 -
Timezone: PDT
Webinar
Online
Are you ready to move to Victoria to start your program at RRU? Don't know how to get here? Are you wondering whether you need to take a bus, rent a car, use your bicycle, or simply walk to our beautiful campus? This session is designed to give you information about all the options available to you.  
Whether you are thinking to come to RRU from anywhere in Canada or from anywhere in the world, getting here and moving around Victoria will help you in your journey as a student.  
You are invited to join us on May 26, 2022, for this webinar about transportation services in Victoria available to RRU students. We will explore information about international airports, the public transit in Victoria, taxi and car rental services, cycling, walking, carpooling options, and much more. 
Can't make it live? No problem. Register to receive a copy of the webinar recording. 
If you have any questions, contact an enrolment advisor at 1.877.778.6227 or learn.more@royalroads.ca.
Register