Share online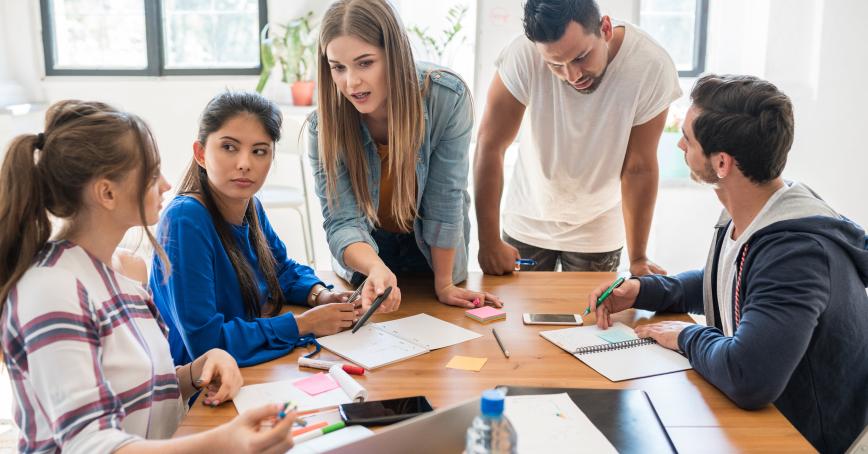 -
Timezone: PST
Info session
Online
Would you like to know more about how to become a permanent resident of Canada? We have invited Roxanne Jessome and Adrienne Denham of LeBeau Law to speak about the pathways to permanent residence in Canada. 
Join us for an information session on the various pathways to permanent residence (PR) including Express Entry and the British Columbia Provincial Nominee Program (BC PNP) application processes. These experienced immigration professionals will guide you through the eligibility requirements, what you need to think about before you take your first step, and what to do if everything goes terribly wrong.
Additionally, learn more about what help is provided by Royal Roads immigration advisors, and when to reach out to immigration consultants or lawyers for the support you need.
Registration: Please register for this event by Thursday, May 25, 2023. 
Admission: This event is open to RRU students only.
Please register to receive the Zoom link and passcode for the event. You can also submit your questions in detail through the registration form, and our event moderators will address as many of them as possible during the Q&A session.
If you have any questions about this event, please contact a Royal Roads immigration advisor.
We look forward to seeing you there!