Share online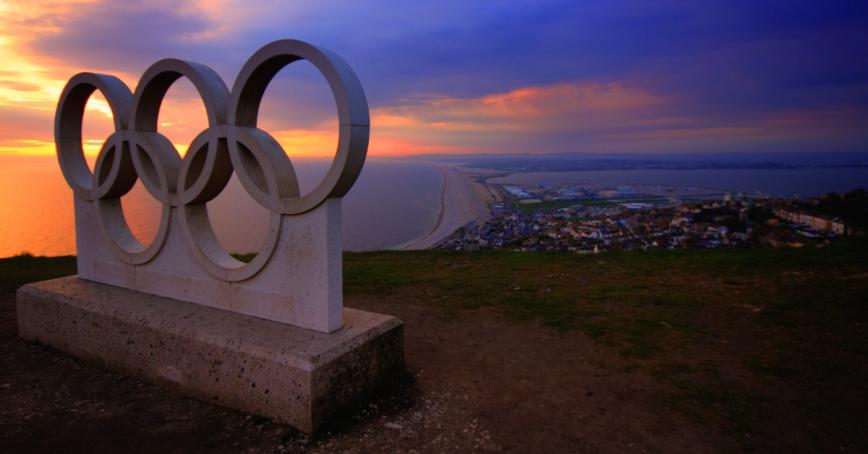 -
Timezone: PDT
Webinar
Online
"The goal of Olympism is to place sport at the service of the harmonious development of humankind, with a view to promoting a peaceful society concerned with the preservation of human dignity" (The Olympic Charter, p. 11)
Yet controversy often swirls around the Olympics as the Games confront commercialization, politicization, and commodification, sexism, racism, corruption, violence, and cheating. During this episode we welcome experts to examine issues concerning the games from the realms of economics, media, education, and human rights. 
This session is hosted by Dr. Jennifer Walinga, professor at Royal Royal Roads University's School of Communication and Culture and former member of Canada's Commonwealth, World and Olympic gold medal rowing teams (1983 to 1992) alongside Andrea Burk, a national rugby 15's player for Canada and 2014 world cup silver medallist in France. 
Join us for the first session in the Olympics Feature which is part of our Sport, Leadership and Social Change webinar series. In this episode, we will jump into the Olympics before the games begin. 
We encourage you to register even if you are unable to attend. Everyone who registers will receive a link to the webinar recording.
Register