Share online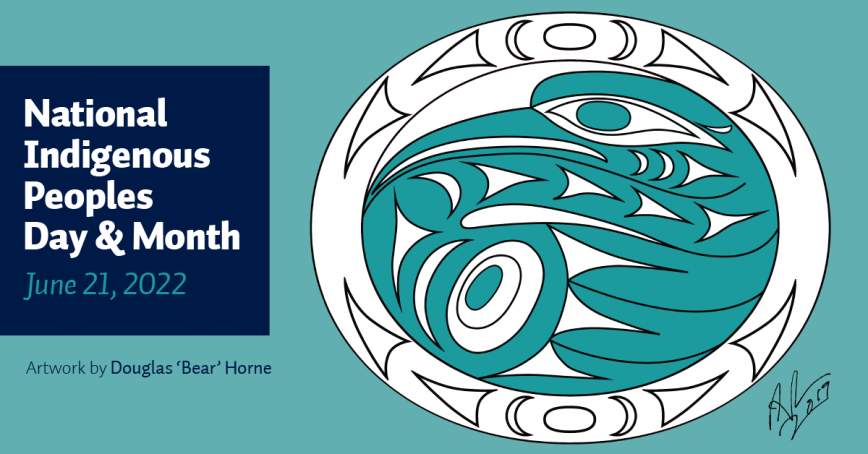 -
Timezone: PDT
Virtual event
Online
A message from the NIPD Planning Committee!
To coordinate this month of activities that lead up to June 21, RRU can't do it alone! We have welcomed more than 19 partners to the table to assist in organizing and coordinating volunteers, schools, and the community to join in the festivities! 
See more events, videos and resources on our NIPD page.
Register