Share online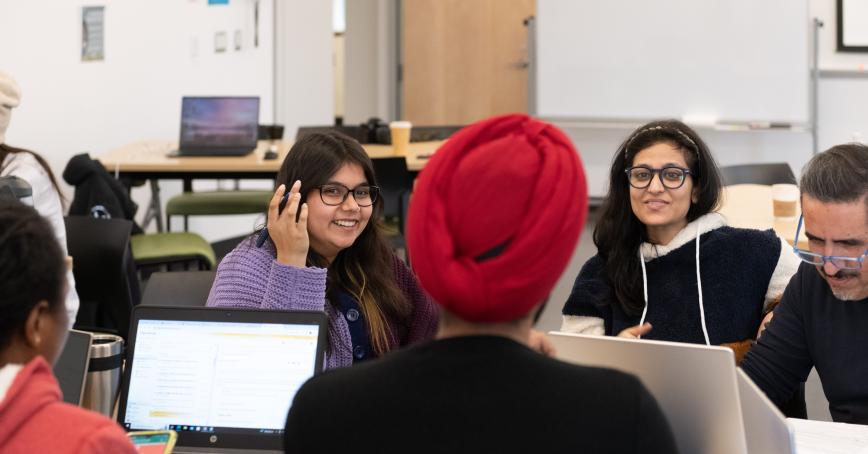 -
Timezone: PDT
Webinar
Online
Develop essential job-ready skills to effectively manage businesses across borders with our Master of Global Management program. You will gain a comprehensive, global perspective that will refine your business acumen and teach you how to navigate diverse regulations, ethics, politics, and disciplines to succeed in Canada or anywhere in the world.
Join us on May 30th at 12:00 pm for an informative webinar on the Master of Global Management program. The session will be hosted by Dr. Deb Linehan, head of the MGM program, and Tim Kituri, the program manager. During the webinar, you will learn about the program's curriculum, application requirements, and the student experience at RRU. You will also have the opportunity to ask any questions you may have.
Even if you are unable to attend the webinar, we encourage you to register. All registrants will receive a link to the webinar recording. Don't miss this chance to take the first step towards a global career!
Register