Featured
Share online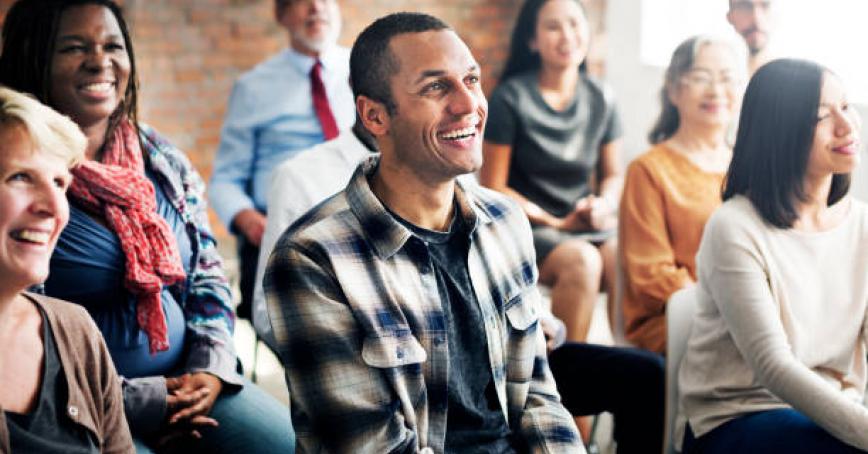 -
Timezone: PDT
Webinar
Online
Level up with a Graduate Certificate
Graduate Certificates are a perfect fit if you're looking to improve your leadership skills and impact, develop effective planning tools and techniques, and gain the accreditation you need. 
On July 19th, join Zoe MacLeod and Calvin Roberts from Professional and Continuing Studies for an overview of the full range of Graduate Certificates, the accreditations available, and how to make the program work for you. We'll show you how to use them to build up skills, advance careers, and help determine which one is a good fit for your professional and personal needs.
No matter the stage of your career, a Royal Roads Graduate Certificate will make an extraordinary impact. 
Can't make it? No problem. Register to receive a link to the recorded session.
Register