Featured
Share online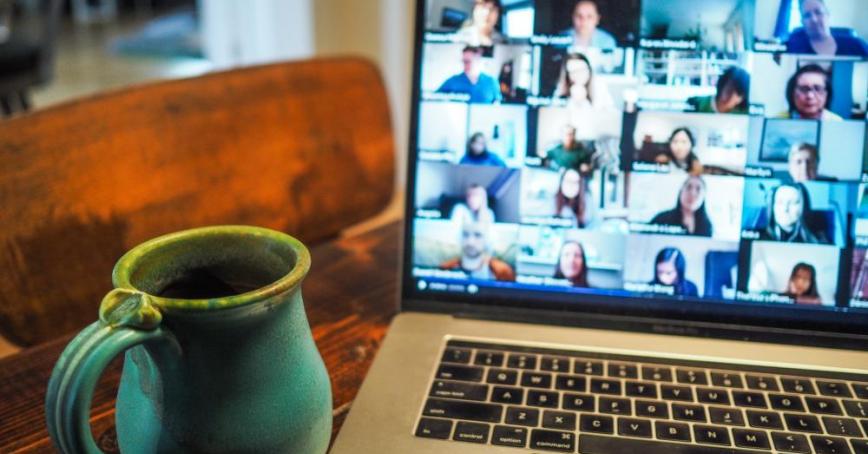 -
Timezone: PDT
Webinar
Online
Pandemic or post-pandemic, like it or not, the role of the virtual world continues to grow in our daily lives. Discover how to connect genuinely and authentically with people in an online space.
Join us on July 6th for this interactive webinar hosted by School of Communication & Culture's Associate Professors and Program Heads, Dr. Geo Takach and Dr. Chaseten Remillard.
In this session, you'll learn:
How virtual spaces can shape our communication
Do's and don'ts in video calls
How to adapt your communication styles based on the platform
Tips and best practices to build and nurture relationships virtually
We encourage you to register even if you are unable to attend. Everyone who registers will receive a link to the webinar recording.
Register