Featured
Share online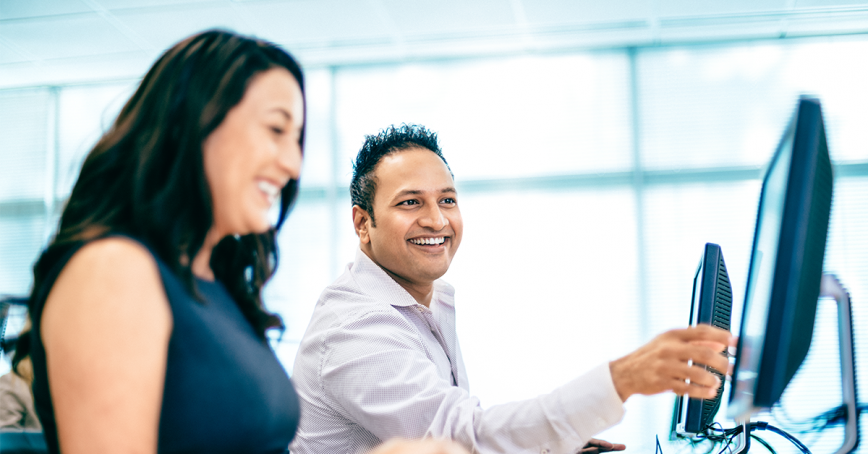 -
Timezone: PST
Webinar
Online
This pandemic has shown us that change is constant and unpredictable. Both inside and outside the workplace, things are always moving, shifting, and evolving. Develop successful change management initiatives and navigate the transformation in your workplace.
On May 26th, join Dr. Zoë Macleod to learn more about RRU's Graduate Certificate in Change Management. This webinar will provide you with information about this flexible program, application requirements and RRU student experience, and a question and answer period.
Can't make it? No problem. Register to receive a link to the recorded session.
If you have any questions, email an enrolment advisor or call us at 1.877.778.6227.
Register