Share online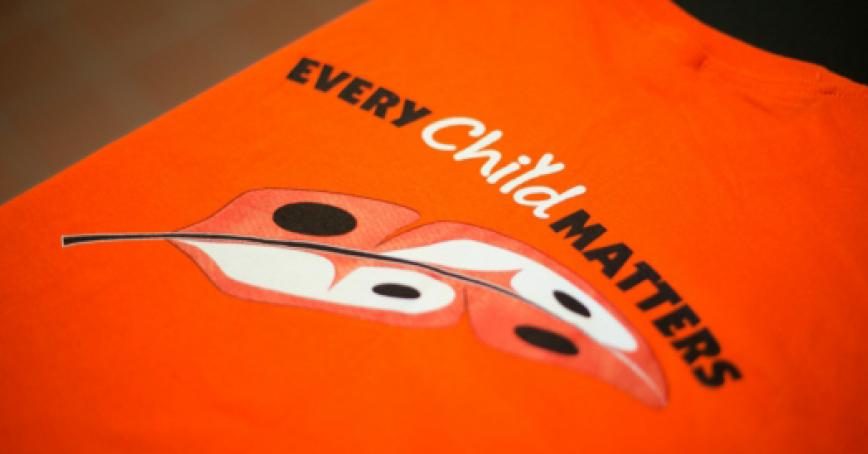 -
Timezone: PDT
Student event
Online
Join hosts the Diversity Action Group for three short films and dialogue to support learning about the ongoing impact of colonialism in Canada and action descendants of settlers can take in recognition of the National Day for Truth & Reconciliation and Orange Shirt Day. 
Films
8th Fire: Wab's Walk Through History. Join Wab Kinew on a two-minute walk through 500 years of Indigenous history in Canada. 
A Requiem for the Canadian Dream. Explore the history and impact of the Canadian residential school system through a collection of interviews with some of Canada's most influential Indigenous leaders and educators: Shawn Atleo, Dr. Mike Degagné, Dr. Marie Wilson and Phil Fontaine. 
Elder Butch Dick speaks about Orange Shirt Day. Listen to Lekwungen Elder, Dr. Butch Dick speak widely about his thoughts on the day.
Please be aware that some of the films' content is emotional in nature.
How to attend 
Who: This event is open to all students, faculty, staff and members of the community. 
When: Sept. 27 from 1 to 2 p.m.
Where: Online and in person. Join us in Sequoia Building room 322 (no registration required) or register for the online screening. 
Register