Featured
Share online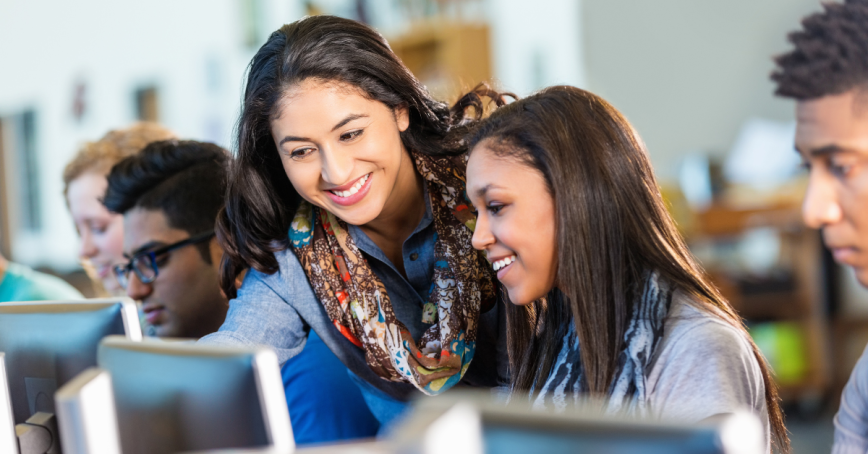 -
Timezone: PST
Webinar
Online
Learn to lead in the K to 12 environment, make positive change in schools and develop strategies to improve administration, assessment, communication and culture. 
On November 17, join Dr. Doug Hamilton to learn more about RRU's Master of Arts and Graduate Diploma in Educational Leadership and Management. These programs give aspiring educational leaders like you access to a relevant, text-book free and TQS approved post-graduate program.
In this webinar, we will explore our programs, unpack our admission requirements and discuss frequently asked questions.
Can't make it? No problem. Register to receive a copy of the webinar recording. 
If you have any questions, email an enrolment advisor or call us at 1.877.778.6227.
Register