Featured
Share online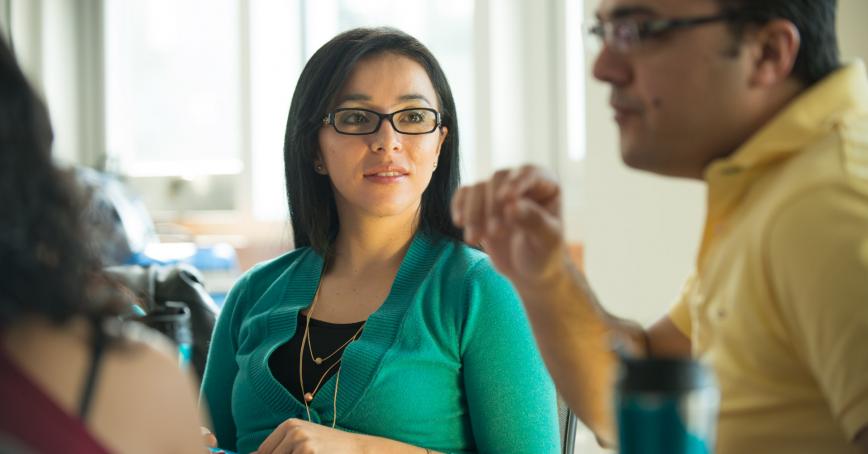 -
Timezone: PST
Webinar
Online
We see peacebuilding as a broad concept — one that transforms societies through short-term development initiatives that become long-term, sustainable peace processes.
On May 24th, join Dr. Kenneth Christie to explore the Master of Arts and Graduate Diploma in Human Security and Peacebuilding programs at RRU. In this program, you will further your understanding of the complex relationships between economic, political and social development and human security. Help restore peace and uphold civil society in conflict and post-conflict zones. Build a career in international humanitarian assistance, social reconstruction, capacity building and peacebuilding.
In this webinar, we will explore program delivery, course content, admission requirements and discuss frequently asked questions. 
Can't make it? No problem. Register to receive a copy of the webinar recording. 
Register