Featured
Share online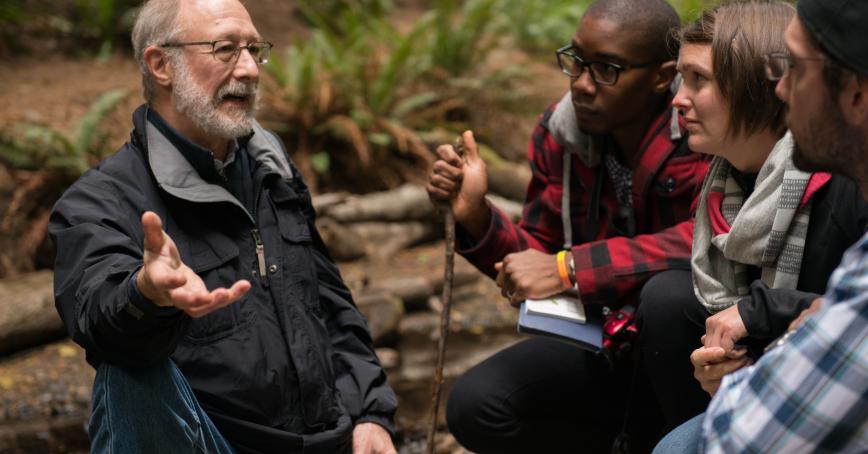 -
Timezone: PDT
Webinar
Online
Imagine an education of both professional and personal significance?
Imagine doing research that is so deeply tied to your beliefs, worldview and unique contribution to the world that it ignites your passion more, helps refine and hone your skills, abilities and confidence.
Imagine that you begin to live your learning in a way that you find you are transforming yourself, rearranging yourself into new levels of identity and maturation that feel more response-able to meet the challenges of a forever altered planet with energy and aliveness?
Join us March 16th to hear inspiring stories from alum and current students in the program and get turned on to the possibilities awaiting you in the Master of Arts in Environmental Education and Communication program.
We encourage you to register even if you are unable to attend. Everyone who registers will receive a link to the webinar recording.
If you have any questions about our programs, contact an enrolment advisor or at 1.877.778.6227
Register