Share online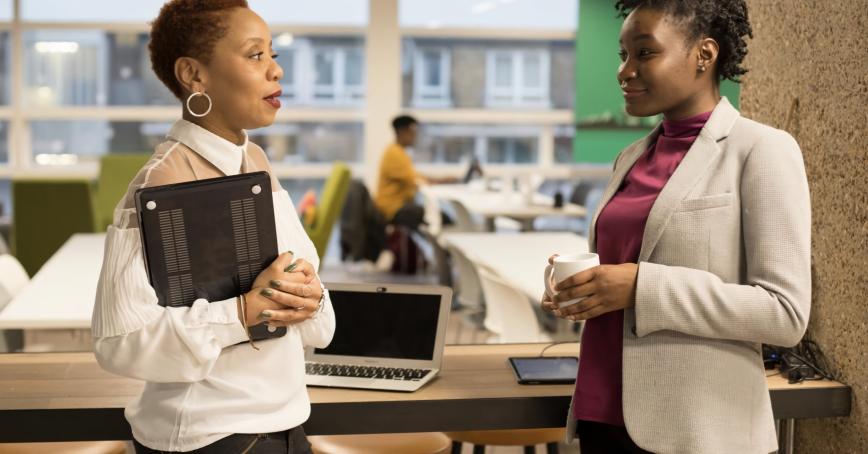 -
Timezone: PDT
Student event
In person
Sequoia Building Room 322
Also on Zoom
Victoria BC V9B 5Y2
Canada
Are you ready to join the climate action, sustainability, and innovation movement? Join us for this discussion and networking event, where visionaries come together to discuss career opportunities. Feel free to join and leave at any point. 

📅 Date: Monday, December 4th, 2023
🕒 Time: 1:30 pm PDT
🏢 Venue: HYBRID event. Sequoia Building Room 322 +  Zoom.
 
Open to all RRU students and grads! Register in CareerRoads.
Our presenters:
Genevieve Huneault. Development Manager. Indigenous Tourism Association of Canada.
Clare Share. Engineer/Climate Solutions Lead. McElhanney.
Mark Brown. AgRI Sorghum. 
Brent Story. Natureblocks.
What to Expect:
🌍 Inspiring Speakers: Hear from renowned experts, thought leaders, and environmental advocates as they share insights and inspiration on the latest developments in green tech and sustainability.
🌿 Networking Opportunities: Connect with like-minded individuals, businesses, and organizations that are passionate about making a positive impact on our planet. Forge valuable partnerships and collaborations.
Don't miss this opportunity to be part of an event that brings you closer to your dream job or life-changing internship.  Save the date and make a difference!
Questions? Email careerservices@royalroads.ca 
✨This event is made possible through the support of the Career Innovation Project (CIP). CIP was launched in partnership with the Business + Higher Education Roundtable (BHER), and with support from Innovation, Science and Economic Development Canada (ISED). RRU's Career Learning and Development is excited to be working with project collaborators 4VI and WestShore Chamber of Commerce.