Featured
Share online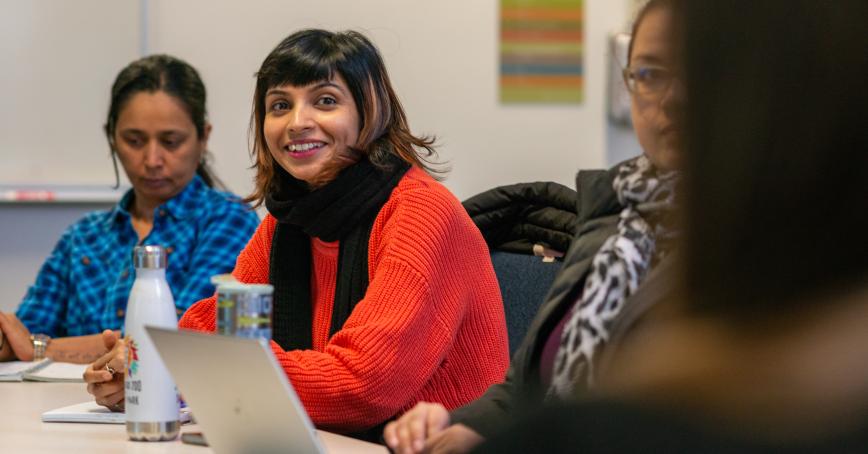 -
Timezone: PDT
Webinar
Online
Discover the art and science of learning. The best ways to design, develop and implement contemporary learning environments that help people learn more effectively in all sectors.
On June 14th, Join Dr. Elizabeth Childs to explore two of our Learning & Technology programs at Royal Roads University. In this webinar, we will share information about our Graduate Diploma in Technology Enhanced Learning and Design and our Graduate Certificate in Instructional Design, walk through our admission and application requirements and, of course, leave time to discuss frequently asked questions.
Date: June 14th, 2023
Time: 12:00 PM - 1:00 PM PDT 
Can't make it live? We encourage you to register even if you are unable to attend. Everyone who registers will receive a link to the webinar recording. If you have questions, contact an enrolment advisor.
Register