Featured
Share online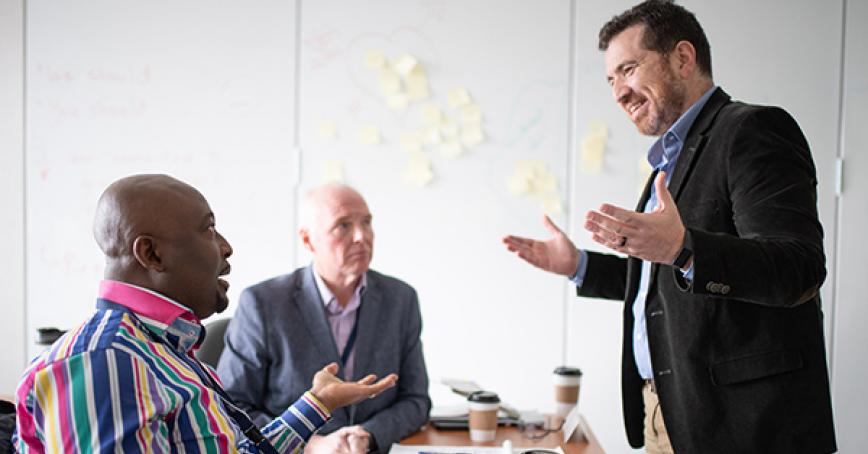 -
Timezone: PDT
Webinar
Online
It isn't always easy to turn a valid research problem into a strong and competitive initial doctoral proposal. We understand that! That's why we're hosting a 90-minute discussion session that will offer you an opportunity to dive deeper into your initial research question and advance your initial doctoral proposal.
Join us on Wednesday, August 10 for a virtual discussion on strategies to build your initial doctoral research proposal. This session will be facilitated by the Doctor of Business Administration (DBA) program head, Dr. Hassan Wafai, and will include an interactive discussion to help you explore your possible research problem and consider ways to refine it. Please come prepared with a sentence that describes your research problem.
This research discussion will not go over the program structure information. If you're interested in program structure and information, make sure to watch a recent DBA webinar recording.  
Register