Featured
Share online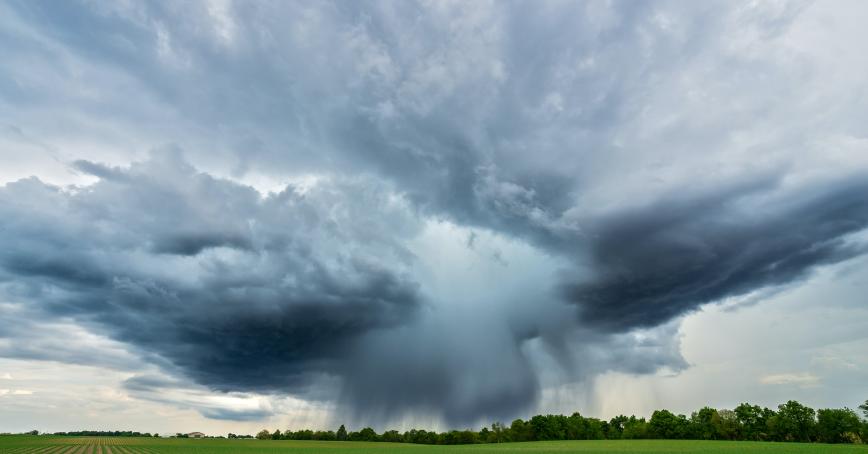 -
Timezone: PDT
Webinar
Online
Join us on December 13 for an interactive session with professor, Rick Kool.
Varying degrees of resistance arise to the acceptance of the scientific consensus on climate change or the origins of the COVID-19 virus, and what should be done to keep populations safe. While the patterns and distribution of resistance to accept the science are likely to be multi-factorial, resistance to medical and scientific authority seems to have a geographical range. It tends to coincide, in several instances, with the prevalence of practitioners of fundamentalist approaches to religion.
The challenge of effectively communicating environmental, science, or health issues to practitioners of science-resistant fundamentalist communities is as yet relatively unexplored.
Date: Tuesday, December 13
Time: 12:00 p.m. to 1:00 p.m. Pacific
Can't make it? Register to receive a link to the recording.
This webinar is part of a series hosted by the School of Environment & Sustainability. The next session will be in January: we will make sure to invite you if you register for this current webinar.
If you have any questions about a program at Royal Roads University, contact an enrolment advisor or call us at 1.877.778.6227.
Register