Share online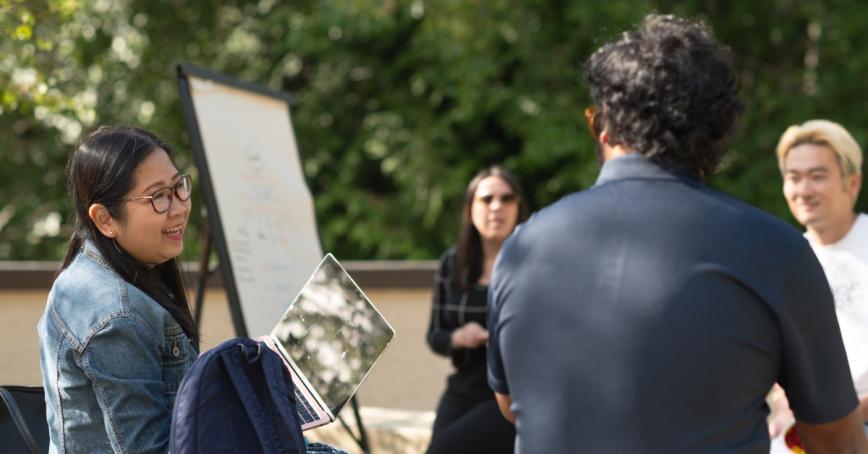 -
Timezone: PST
Virtual event
Online
Climate Action Leadership Student Poster Presentations 
RRU's MA in Climate Action Leadership students present their work.
How can we lean into our collective potential as climate action leaders? Students in the Climate Action Leadership (MACAL) graduate programs at Royal Roads have been doing just that - through applied learning and research focused on amplifying leadership for an equitable, resilient, and sustainable world. 
Join this inaugural cohort of students from the MACAL program in an interactive session as they share key insights from their studies and applied projects. Posters based on their work can be viewed in advance on the MACAL student poster site. The site will be active with student bios, posters, and short presentations as of December 1st.
Register