Share online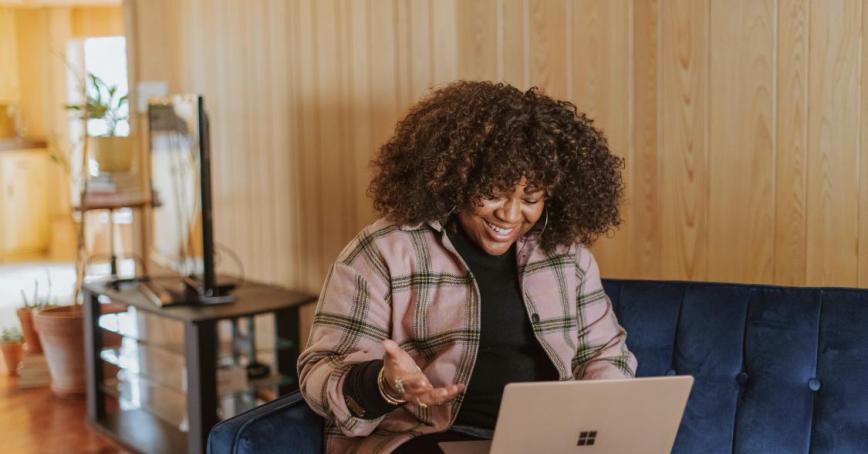 -
Timezone: PDT
Virtual event
Online
The Student Engagement team invites you to our Campus Connect events throughout September! Join us on campus on September 8, 15, 22 and 29 and online on September 17 and 24 to connect with RRU students and staff, learn more about RRU life, make new friends and have fun! Campus Connect welcomes new and returning Royal Roads students with fun activities and prizes.
Week 2: Friday, September 17, 8 a.m. to 9 a.m., Connect with us online
We look forward to connecting with you at Campus Connect! Please register to receive the Zoom login details.
Register