Featured
Share online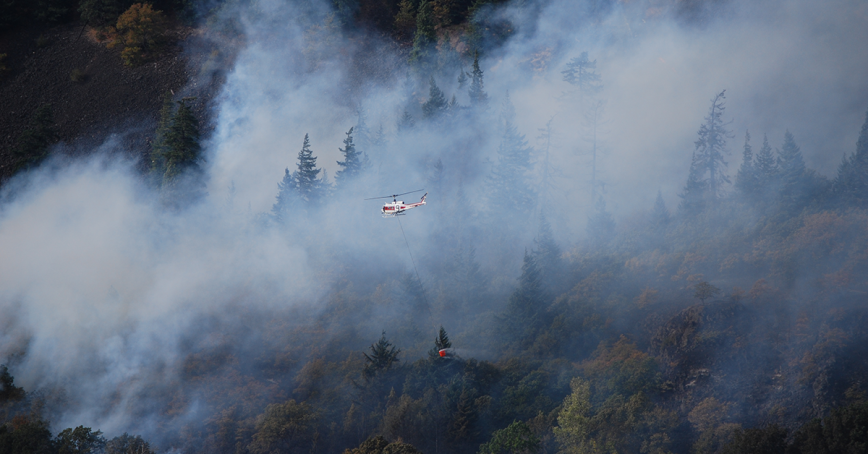 -
Timezone: PDT
Webinar
Online
Our graduate programs in Climate Action Leadership are an invitation to join the international movement working to change the climate story from a tale of disaster to one of transformation — and from activism to organizational and societal leadership. Now more than ever, we are being called to reimagine a future that is better prepared to take action to reduce climate risks and contribute to climate justice and climate resilience
This transdisciplinary program is preparing students with a foundation in risk and change management, leadership, the business and finances of climate action and climate communication. Students enrolled in the program are already landing exciting new jobs where they will contribute to shaping Canada's climate action agenda; register to learn more.
On December 7, program head Dr. Robin Cox, will host a webinar describing the Graduate Diploma and the Master of Arts in Climate Action Leadership programs. Kerra Chomlak will join the conversation to talk about her experience as a student in the first cohort of the master's program and her recent position at Climate West.
This session will provide you with information and opportunities to ask questions about these programs, the application requirements and the RRU student experience.
Can't make it? Register to receive a link to the recording.
If you have any questions, email an enrolment advisor or call us at 250-391-2514 / 1.877.778.6227.
Register