Featured
Share online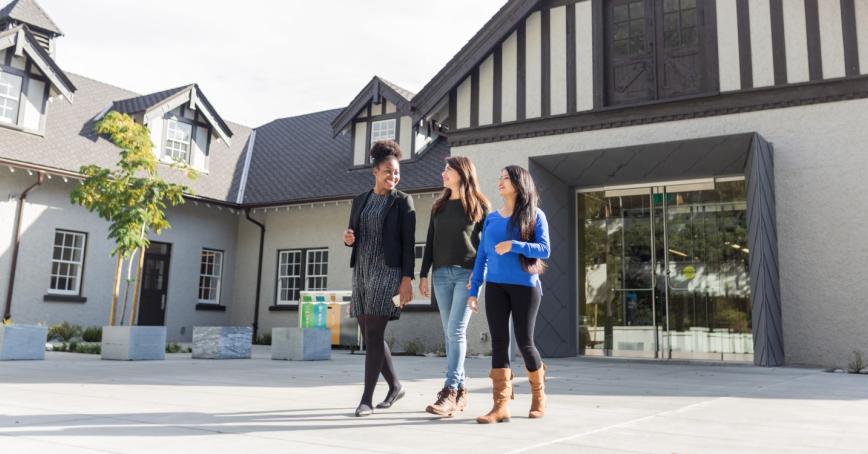 -
Timezone: PST
Webinar
Online
Clear communication moves solutions forward. Study the art of persuasion through writing, public relations, journalism and digital communications, all within a framework of media and cultural studies.
Find out how the Bachelor of Arts in Professional Communication (BAPC) program will help you become adept at professional writing, public relations, journalism, public speaking and digital communications.
Join us on November 29 for a webinar on RRU's popular and acclaimed BAPC program. Hosted by Dr. Geo Takach and Dr. Chaseten Remillard, heads of the BAPC blended and on-campus programs, respectively. This session will feature a lively and informative conversation between the two on the challenges of professional communicators in the current, 'post-truth' environment of political polarization, public skepticism and 'alternate facts'. You will also get information about our BAPC program and application requirements, as well as an opportunity to ask questions.
We encourage you to register even if you are unable to attend. Everyone who registers will receive a link to the webinar recording.
Register