Featured
Share online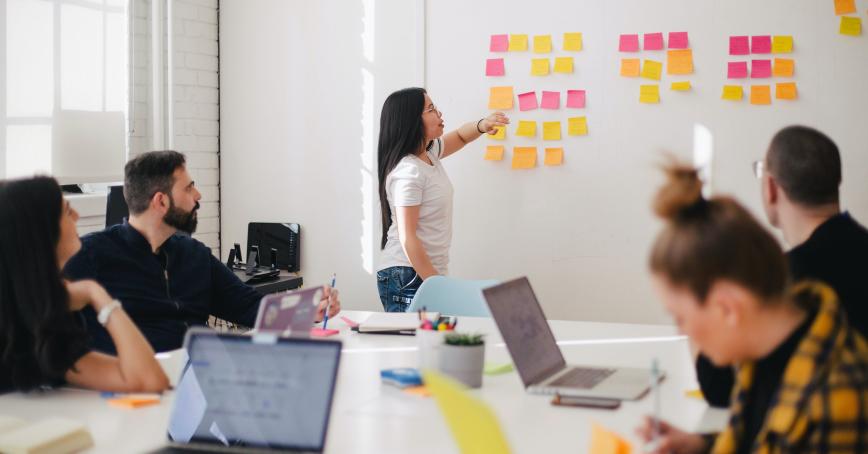 -
Timezone: PST
Webinar
Online
Individuals who are able to see the big picture, make new connections, and work between disciplines and professions are needed as we navigate complex social and environmental issues.
The Bachelor of Arts in Interdisciplinary Studies (BAIS) program allows you to combine courses in professional communication, environmental practice, justice studies, and business to create a unique degree that aligns with your personal and professional goals and supports you to become a changemaker in your community.
Join us on March 2 for a webinar about this highly customizable program. Hosted by program head and professor, Dr. Shelley Jones, this session will provide you with information about the program, application requirements, RRU student path, as well as an opportunity to ask questions.
New RRU graduates Taylar Bouwmeester & Elishia Gardiner will be attending the session to share their experience. 
Elisha acknowledges the privilege of living, working, and playing on the traditional lands of the Coast Salish peoples, including the W̱SÁNEĆ, Esquimalt and Songhee's First Nations. She grew up on what is sometimes known as Vancouver Island and is thankful to work as a Community Engagement and Service Coordinator in the area of K to 12 Educational programs. In October 2022, Elisha graduated from RRU with a Bachelor of Arts in Interdisciplinary Studies, specializing in Global and Justice Studies. 
Taylar (she/her/hers), 2022 graduate, focused her studies on Communications and Business. Currently living in London, United Kingdom and working as a Digital Accessibility Analyst. 
We encourage you to register even if you are unable to attend. Everyone who registers will receive a link to the webinar recording.
If you have any questions about our programs, contact an enrolment advisor or call us at 1.877.778.6227
Register