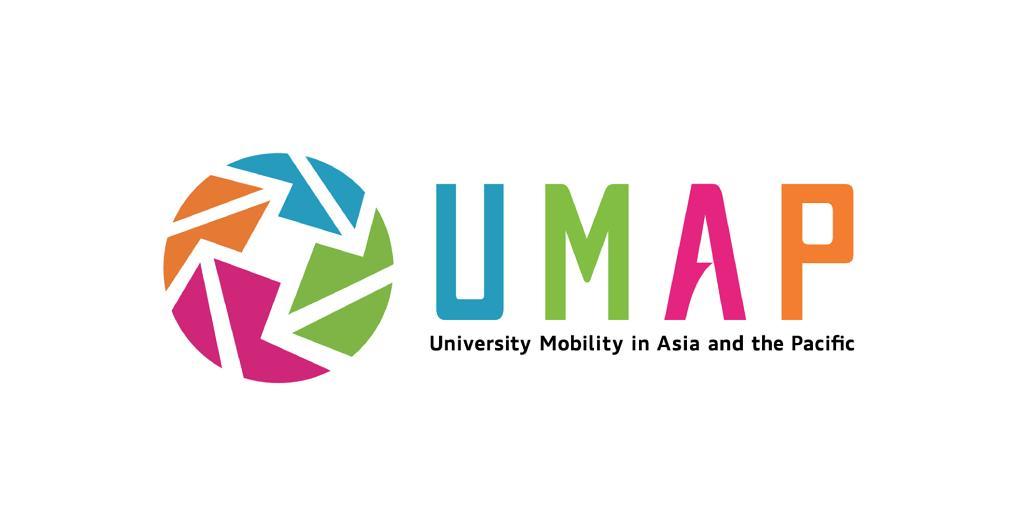 About 
If you're looking for a once-in-a-lifetime experience in the Asia Pacific, our UMAP membership has you covered. 
You can study abroad at one of the many UMAP member institutions. Spend a semester in the Philippines, Colombia, China or India. Or study and tour Malaysia, Thailand or Vietnam over the summer. Whichever experience you choose, don't forget to explore UMAP scholarships. 
Location
See the Member Directory for locations
Course information 
Programs include semester, short-term (1-8 weeks) and virtual experiences.
Search by country, institution and program type to find the right match for you. 
Scholarships
Canadian citizens can get up to $14,700 to study at a UMAP member program!
Learn more about the UMAP-Canada Scholarship Program. 
Additional information  
Accommodation, academic calendar and areas of study vary by institution.