Watch now: An open house to your future
Topics
Share online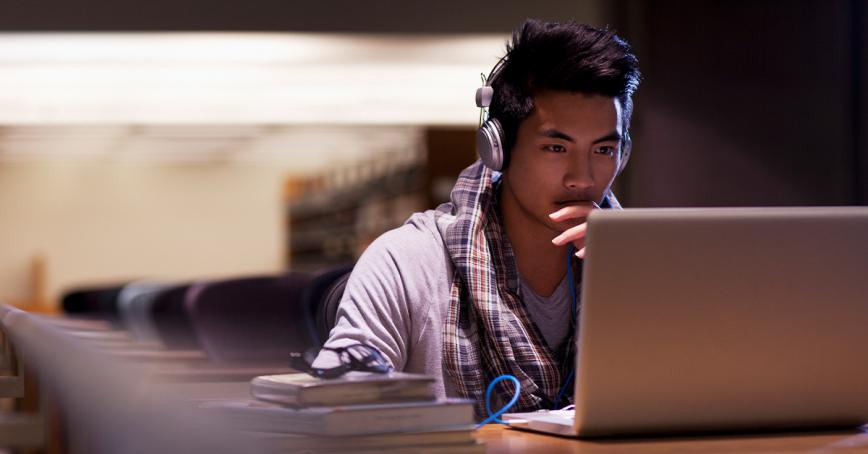 Recorded sessions from Royal Roads University's first Virtual Open House are now available on YouTube or on our webinars on-demand page.
The four-day event, which attracted more than 840 prospective applicants, was a chance to connect with professors, alumni, students and staff from across the university.
Those who missed the event haven't missed out. All of the 35 video sessions are now available online, exploring topics including student financial aid, study abroad options and program and delivery options. There are also mock classes and both undergraduate and graduate panel discussions featuring international alumni and Indigenous students.
"When you're considering a decision as big as investing in your education – you're going to have a few questions," says Andrea Torres Lopez, student recruitment manager. "These dynamic sessions help answer some of those questions while giving students a taste of the RRU experience."
Transformation is at the heart of that experience, says Royal Roads President and Vice-Chancellor Philip Steenkamp, who kicked off the event with a welcome message.
"That's why people come to Royal Roads," he says. "They come here to change themselves, so they can change the world."
Watch the recorded sessions on YouTube or on our webinars on-demand page.